Sheraton Mallorca Active Week
Look forward to an active vacation at the Sheraton Mallorca complete with lots of exercises, detoxification and weight loss! During this week you will be accompanied by Sandra Albuschat, a personal trainer with more than 20 years of experience. Through a clearly adapted programme she will lead you to more vitality, zest for life and fat loss.
Special individual exercises and tips for men and women which can easily be incorporated into daily life will be thoroughly explained. While men want to gain more stength and muscles women usually have the goal of firming and forming their bodies.
Active Program

This active program stimulates the metabolism and supports the elimination of waste products and toxic substances. The program includes walking and cardio training, golf if desired, firming and forming exercises, stretching, aqua training, meditation, relaxing exercises, light and healthy food, detoxifying teas and fresh juices and will be adapted to your individual fitness level.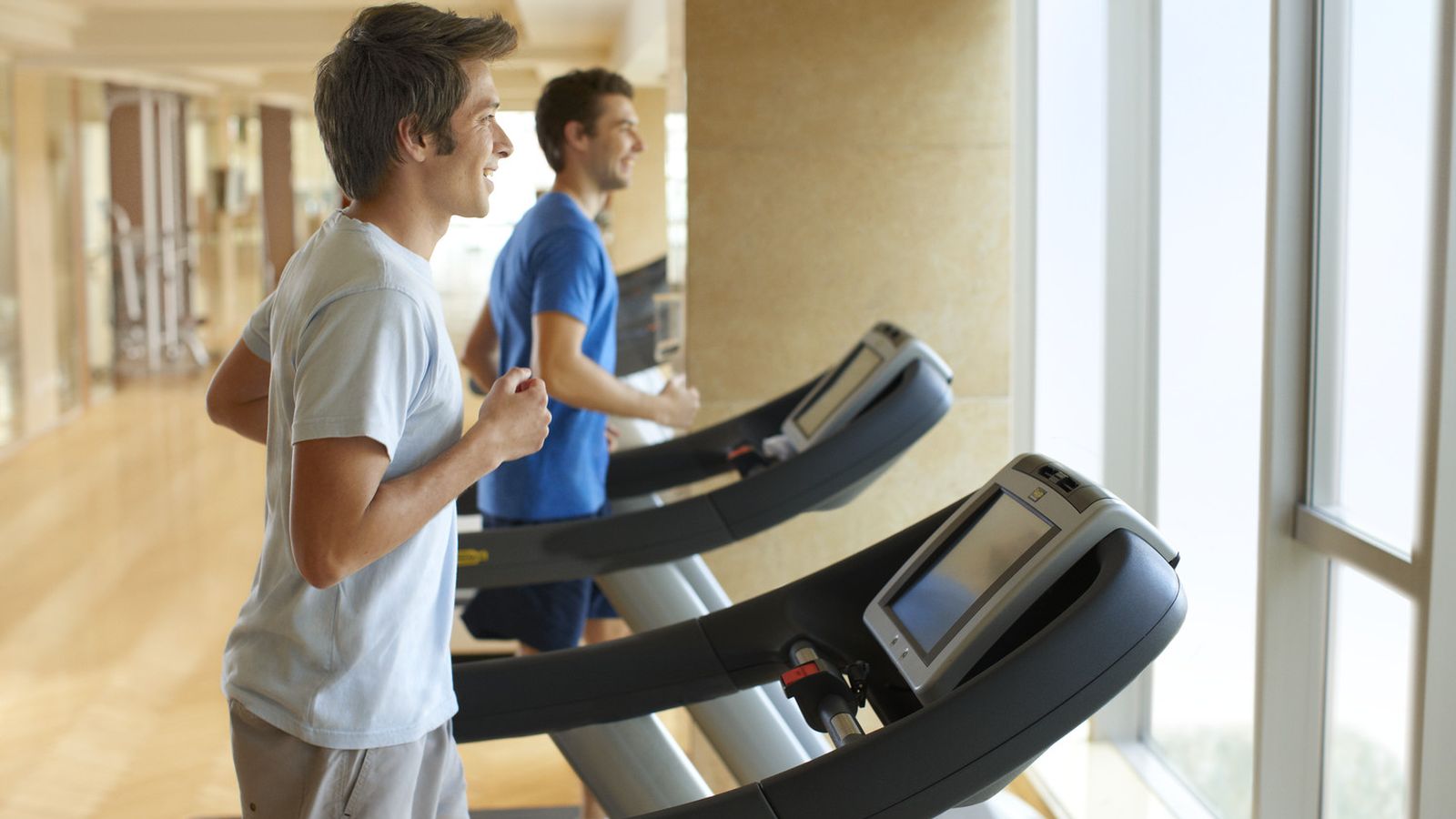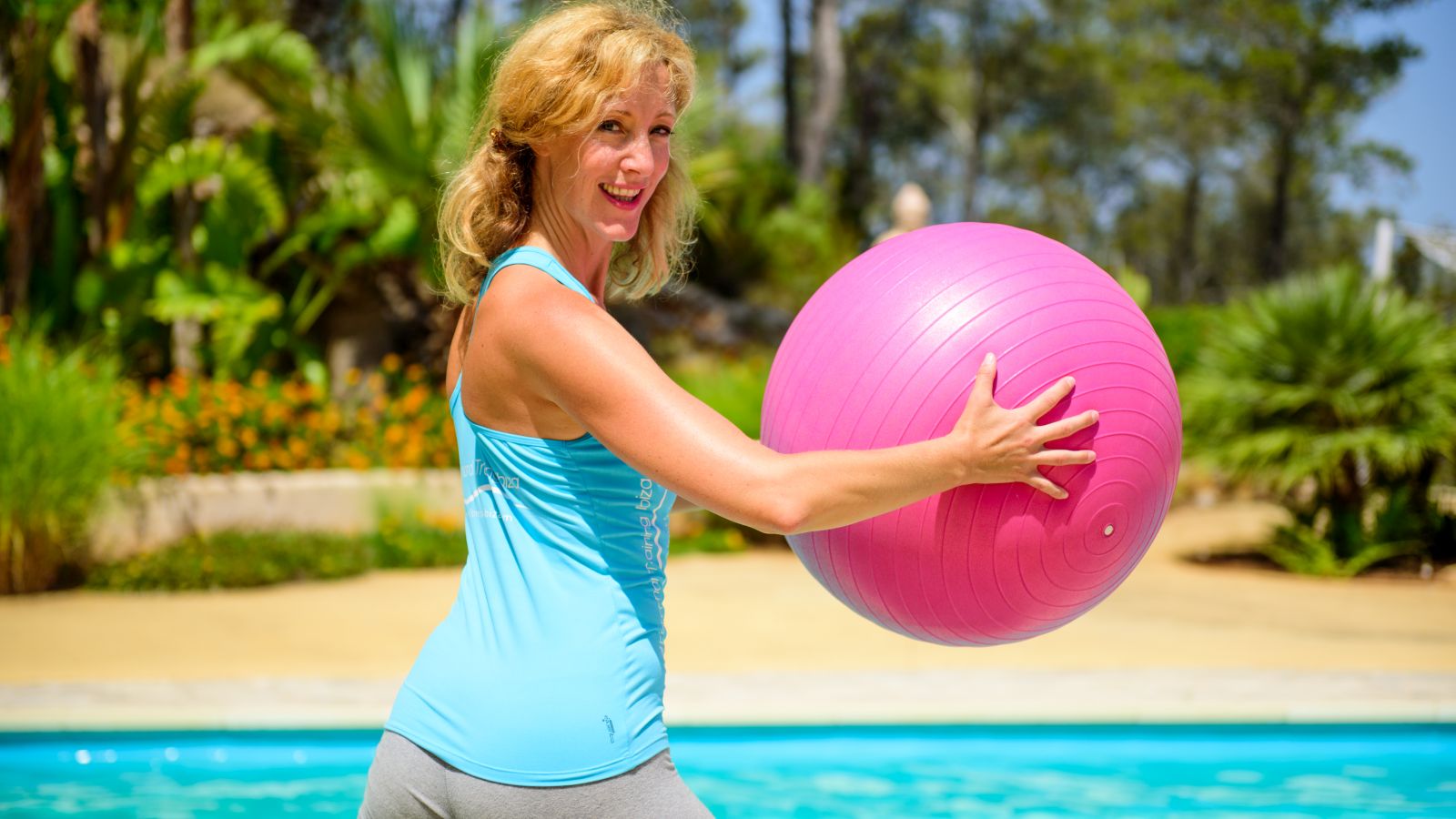 Sandra Albuschat

Sandra Albuschat is a state-certified sports and gymnastics teacher, aerobic teacher and qualified personal trainer with more than 20 years of experience. She offeres a taylor- made training that through an intelligent combination of all exercises adapts to personal wishes and needs. Her training is precise and highly effective. You can be sure to train correctly and reach visible changes and results in best time.