Family Holidays in Majorca are Fun!
This year your family holidays in Majorca are going to be fun and unforgettable. Families are welcome at the Sheraton Mallorca Arabella Golf Hotel, a well known family-friendly hotel located in just outside of Palma with activities for all ages. Spend time with the family on the tennis court, beach volleyball field or at the spacious indoor and outdoor pools, or simply discover all that the island has to offer.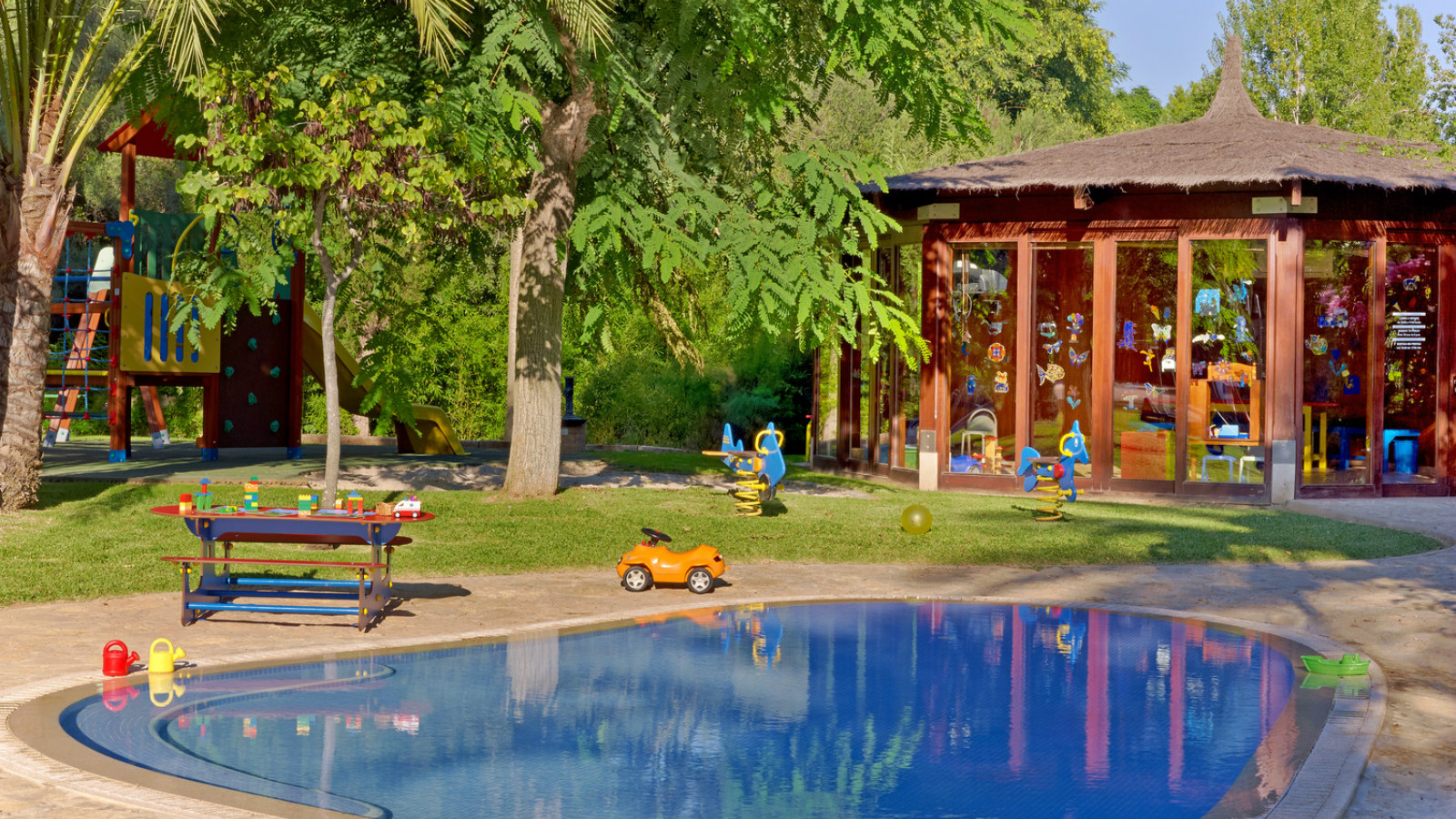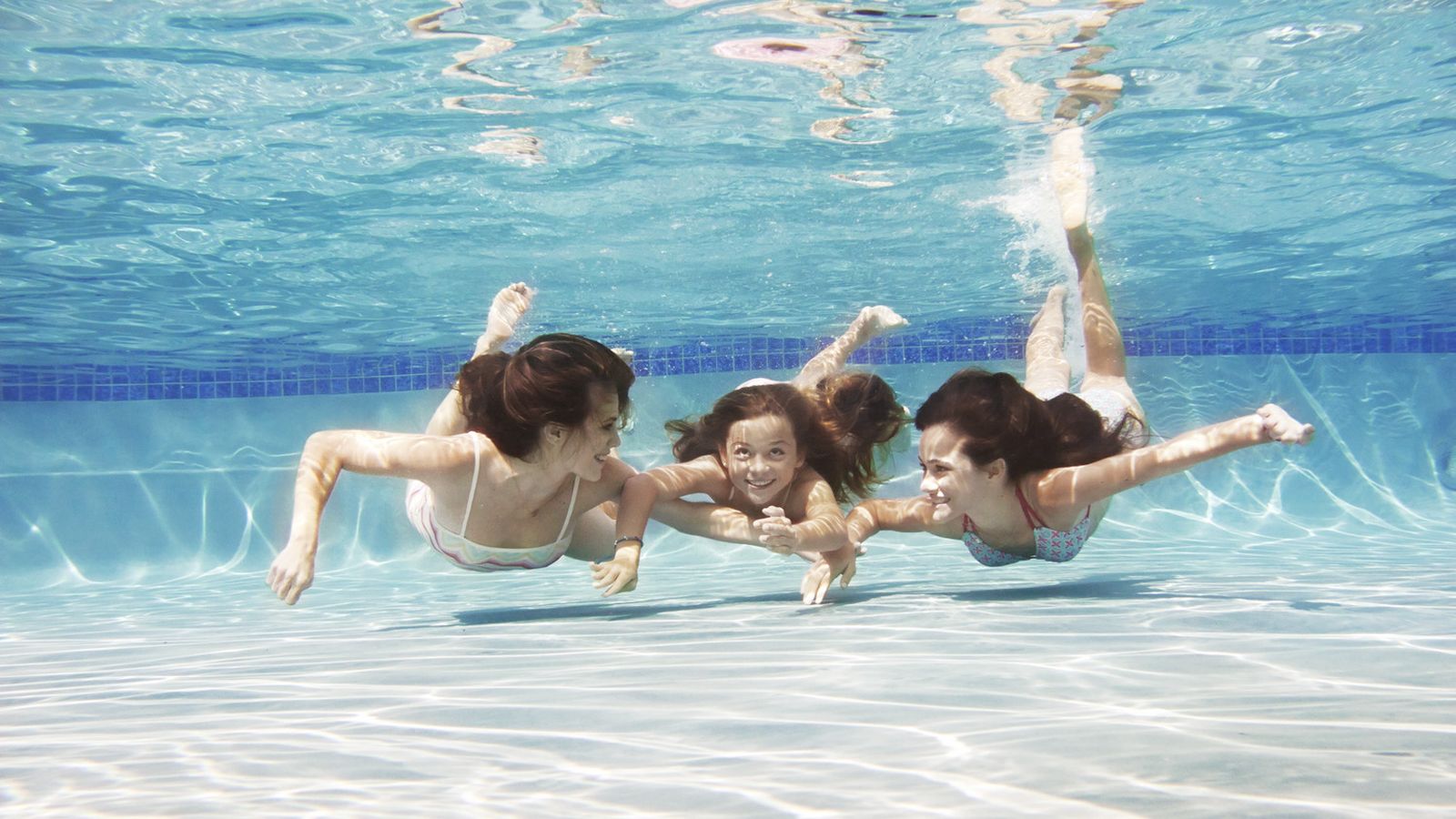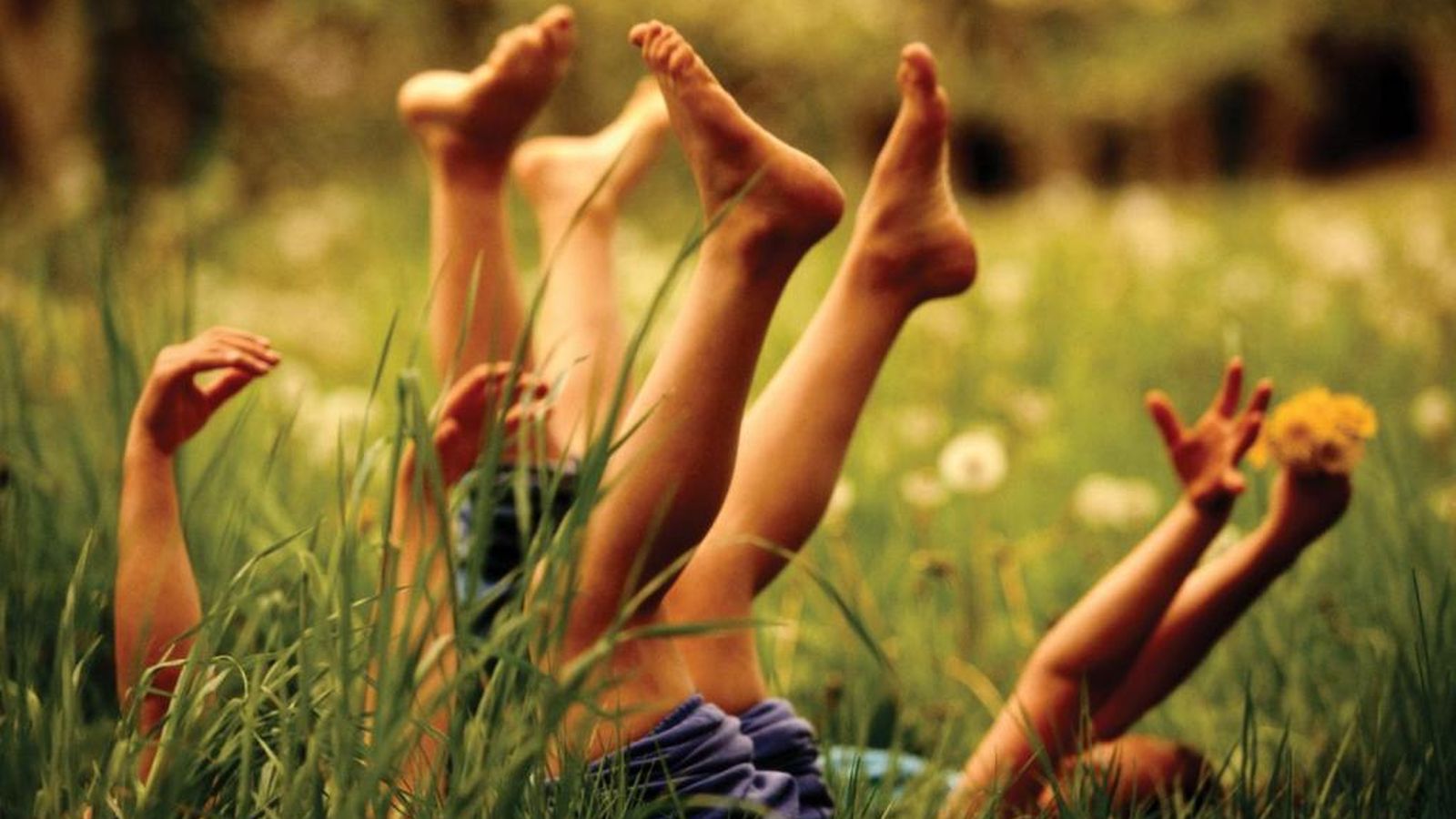 Kids' Club

The Kids' Club at Sheraton Mallorca, for children aged between 4 and 10, features its own separate playground and pool with shaded area. We offer a variety of activities, all of which are carried out under the watchful eyes of our specially-trained staff. Use of the Kids' Club is included in the room rate, however there is a charge for meals. We also offer a Kids' menu at our restaurants.
Opening hours vary depending on the season. Please check directly with the hotel for more details.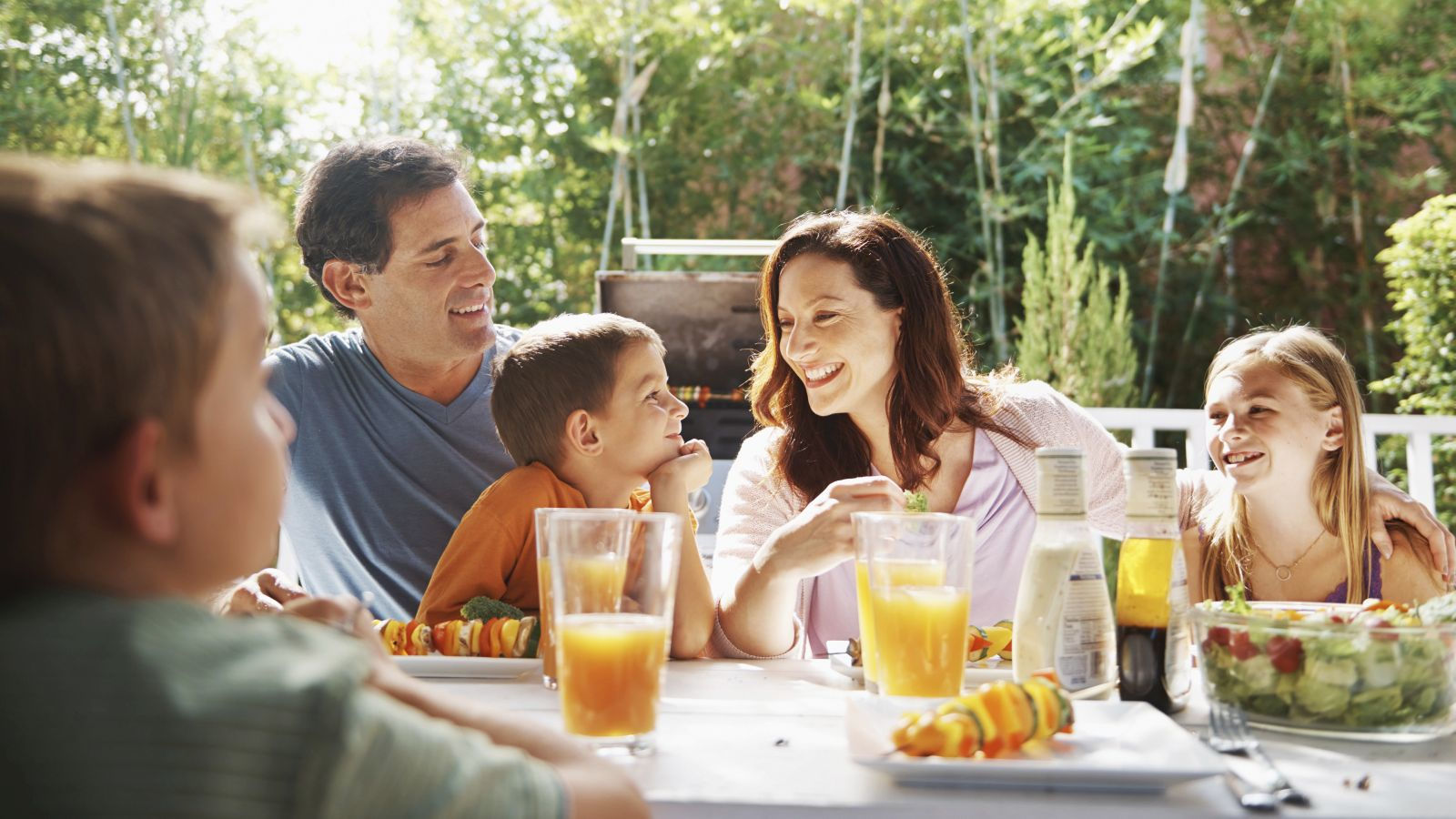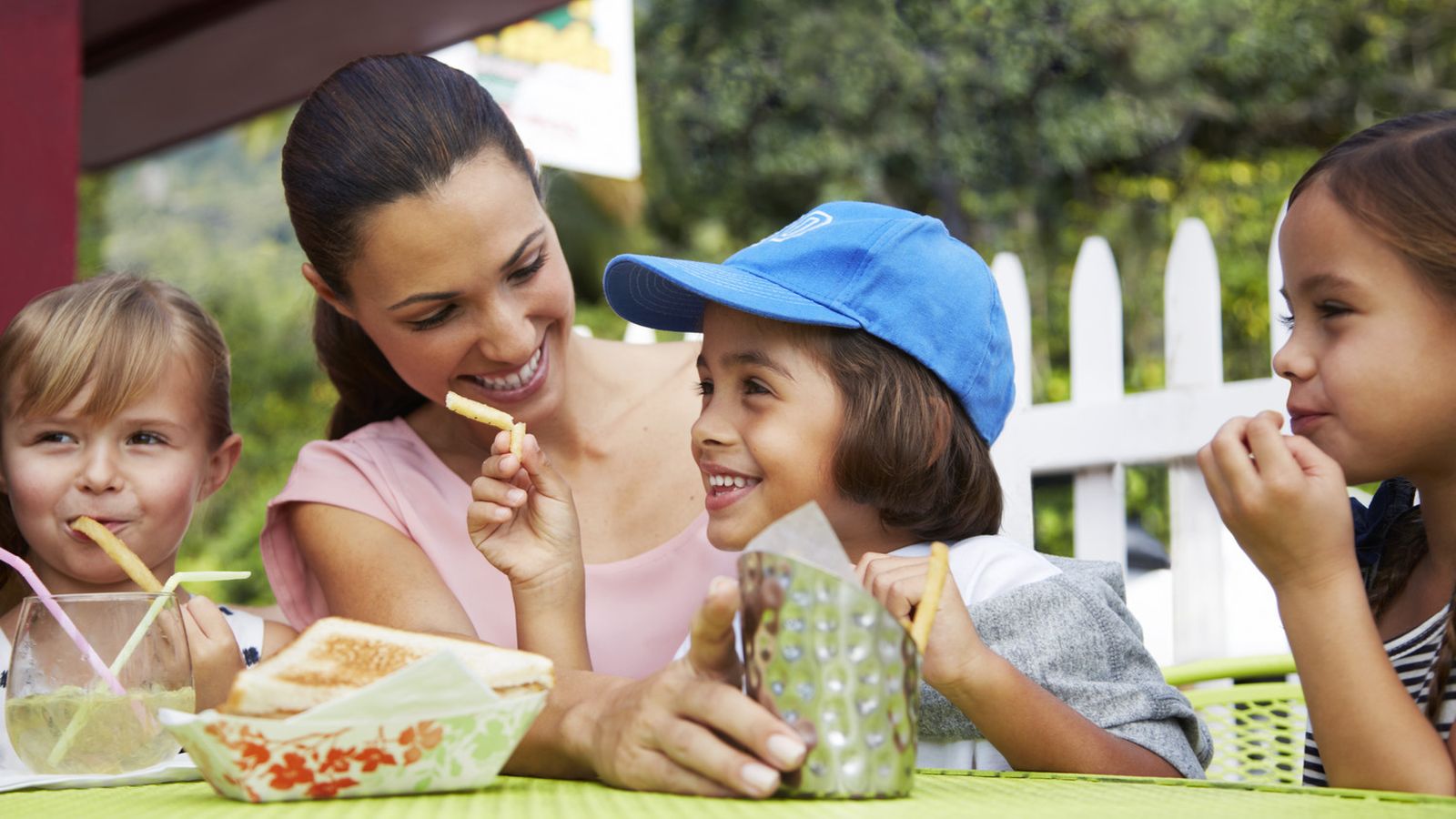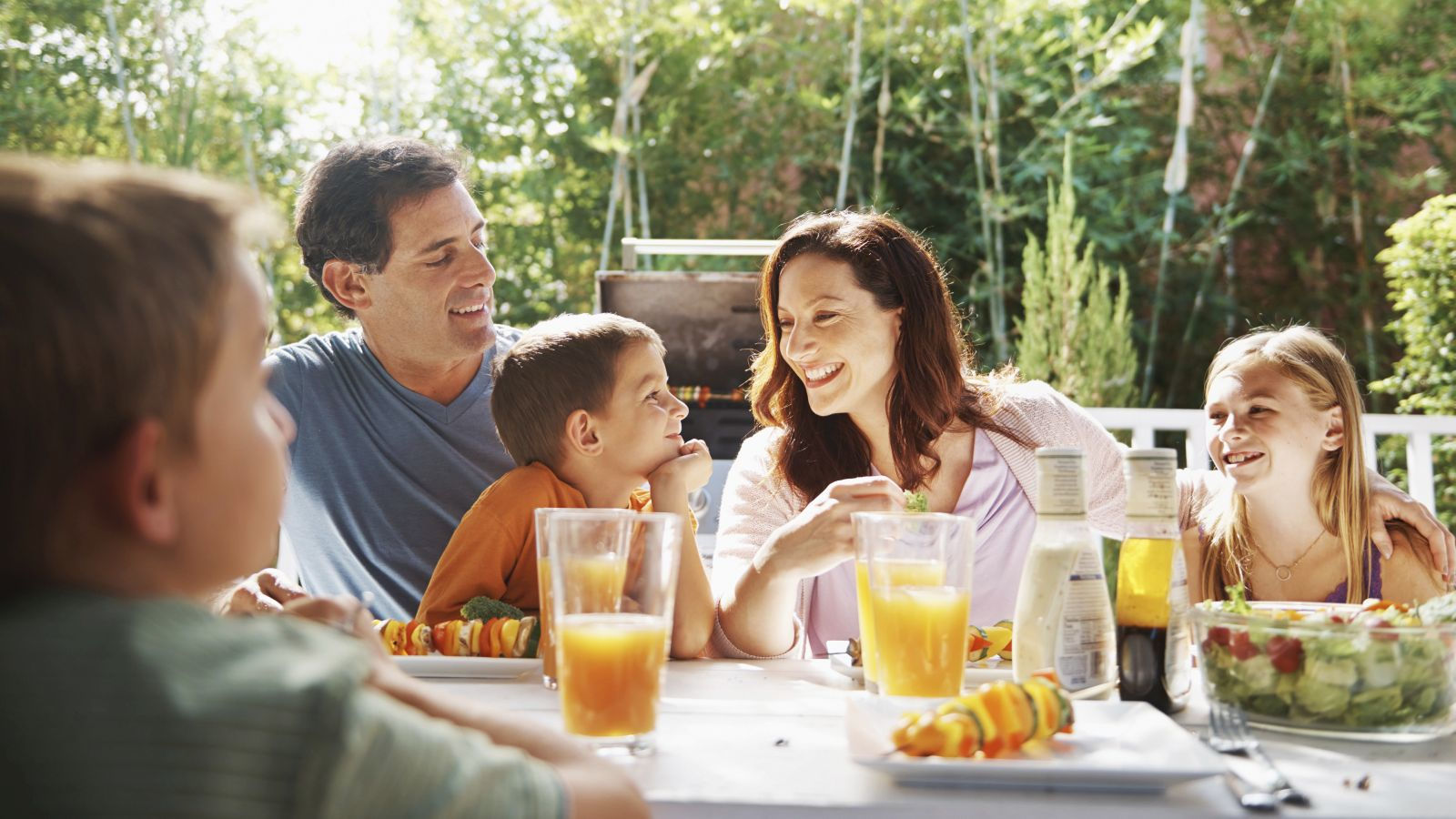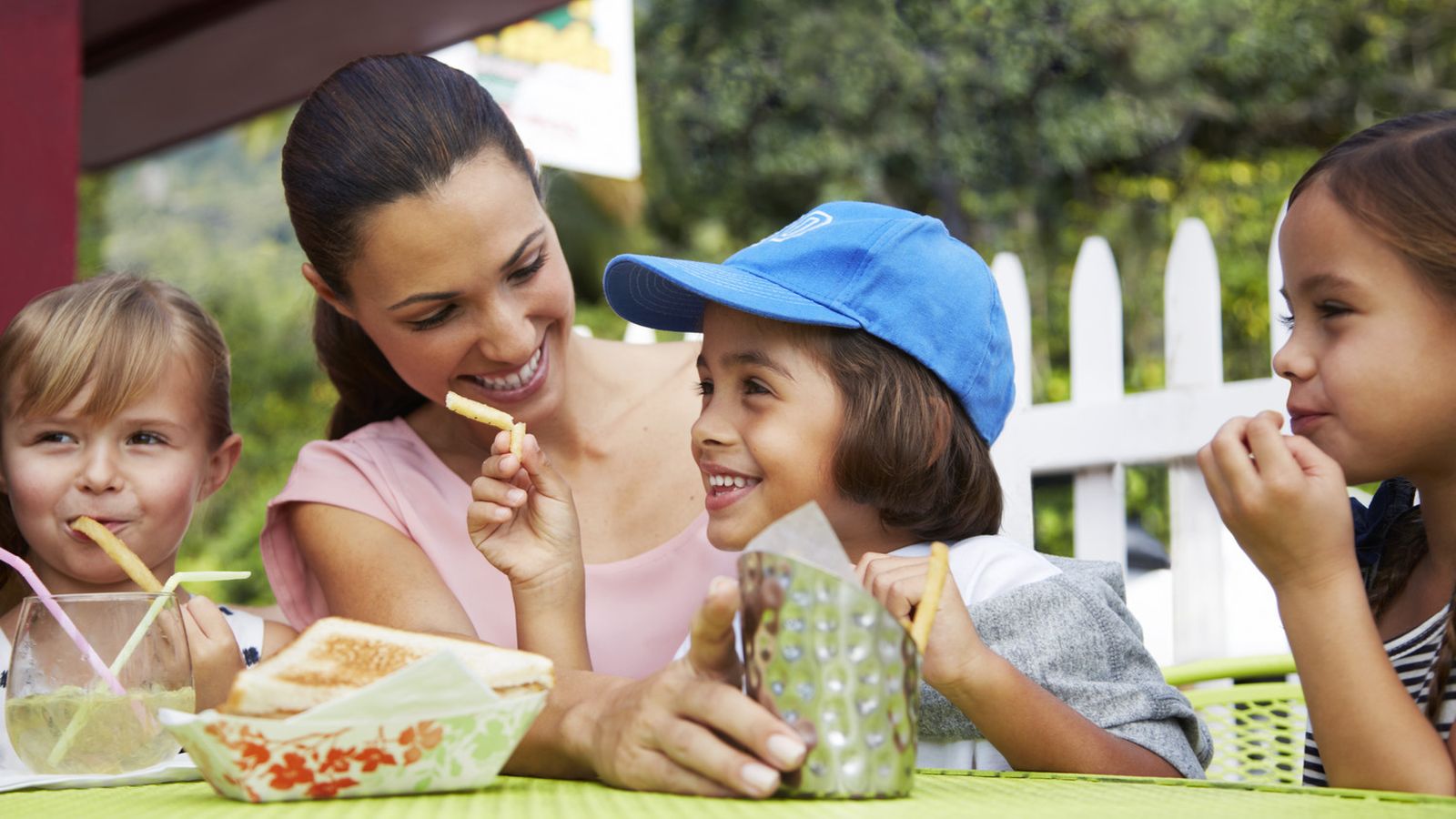 Sunday Funday

Round up the family! Sheraton Mallorca Arabella Golf Hotel is the place to be on Sundays.
Join us for a flavorsome family barbecue and be spoiled for choice with our variety of delicious starters, grilled meat & fish and irresistible selection of desserts.
Let the children play! There's plenty to keep the kids occupied. From our Kids' Club and swimming pools to bouncy castles and other exciting activities, one thing's for sure – we'll keep them entertained!
Family holidays in Majorca are fun!
Discover our great family deals at the Sheraton Mallorca Arabella Golf Hotel. Save 50% on the second room for your kids. Kids under 12 eat for free from the kids menu.
Terms & Conditions
© 2018 Marriott International, Inc.