A culinary journey for gluten-free guests!
Living a gluten-free life doesn't have to be a culinary curse. Thanks to our new gluten-free menu at Sheraton Mallorca, a diet without gluten won't be an obstacle to your enjoyment of the good life-and the great food that goes with it.
Our new menu offers 40 coeliac-friendly dishes that taste so good that you won't be able to tell the difference. Amongst the options are a range of cold and hot starters, tapas and snacks, your favourite pastas and rice, meat and fish dishes and not forgetting that well-deserved dessert.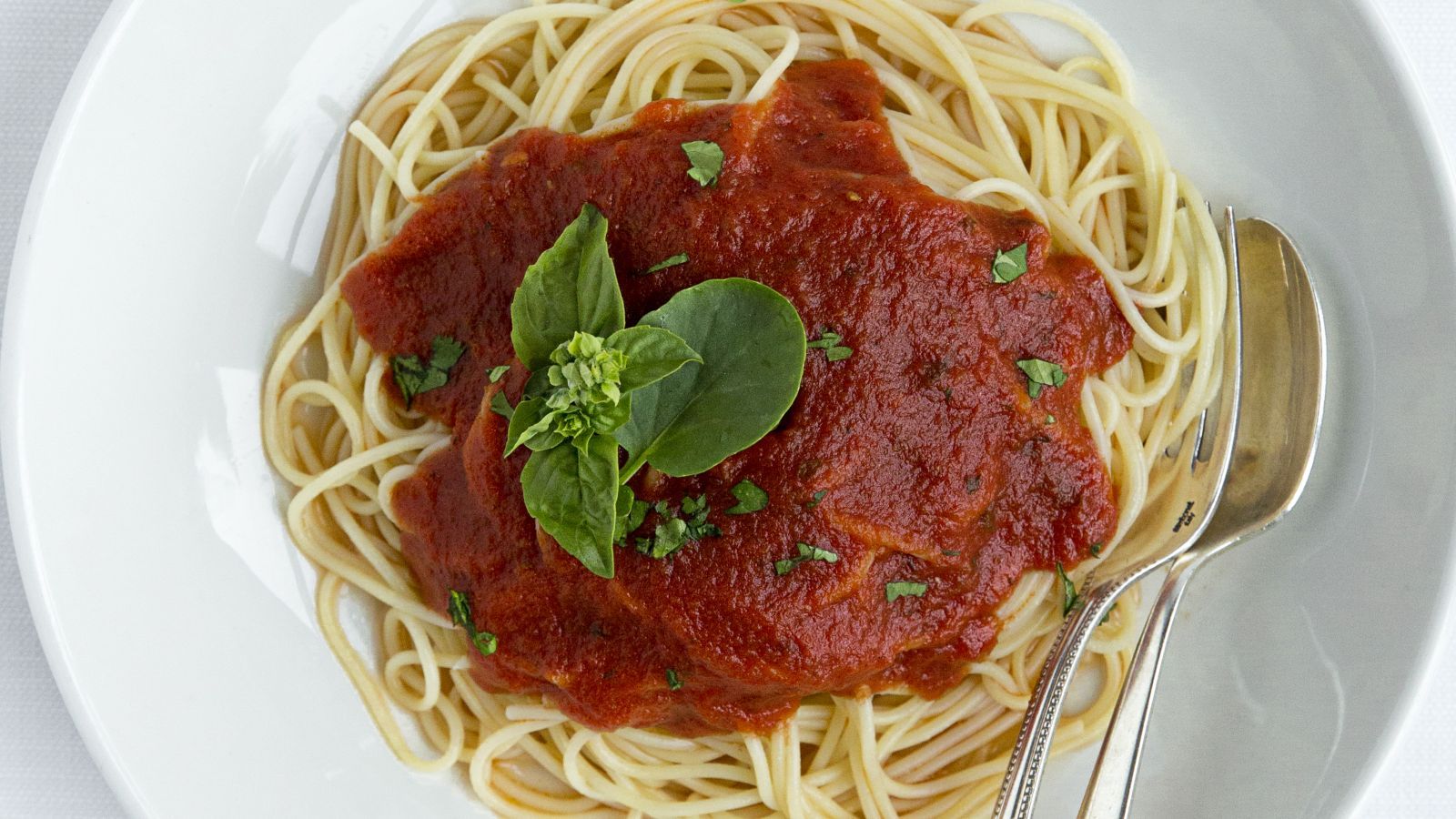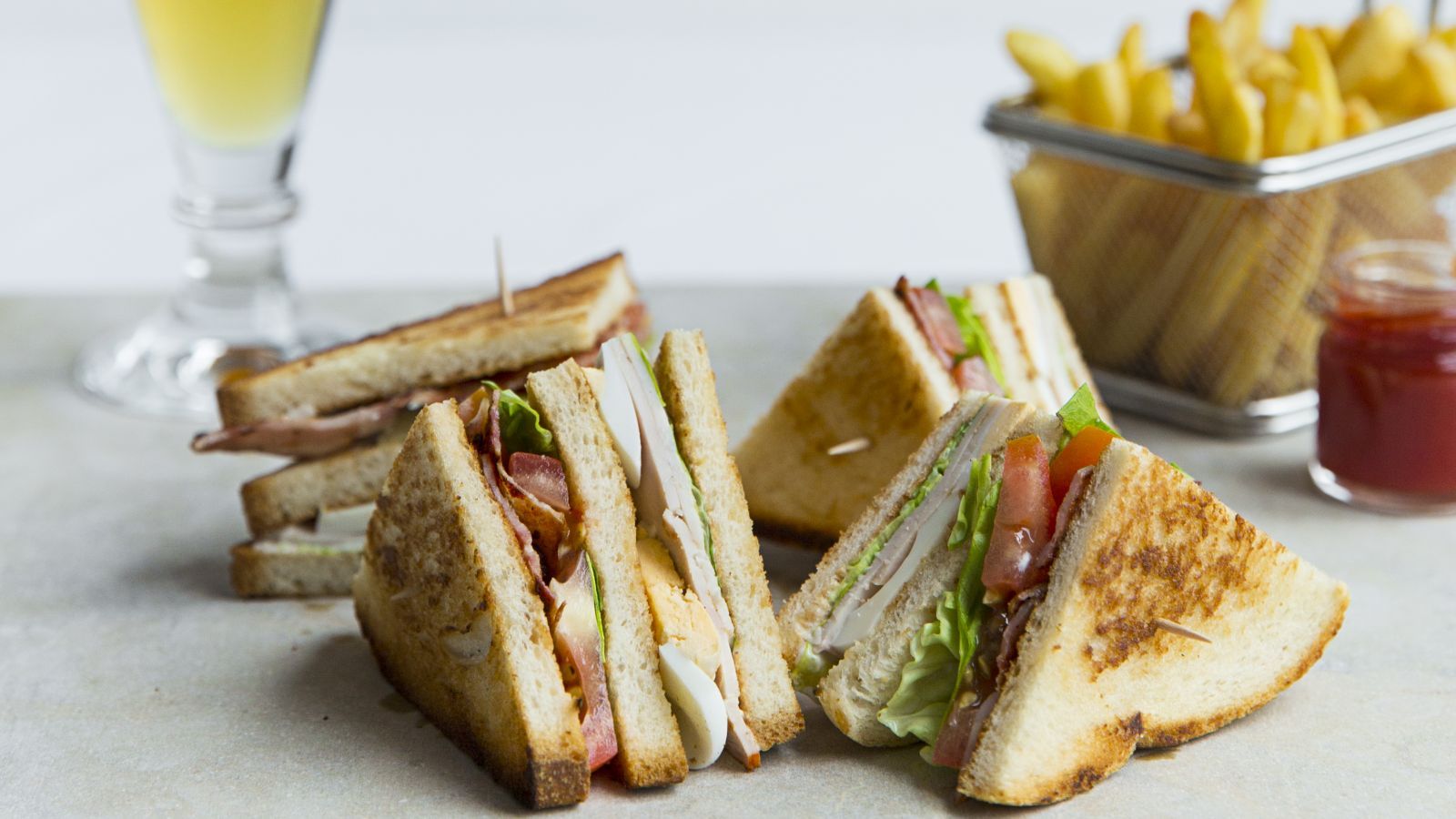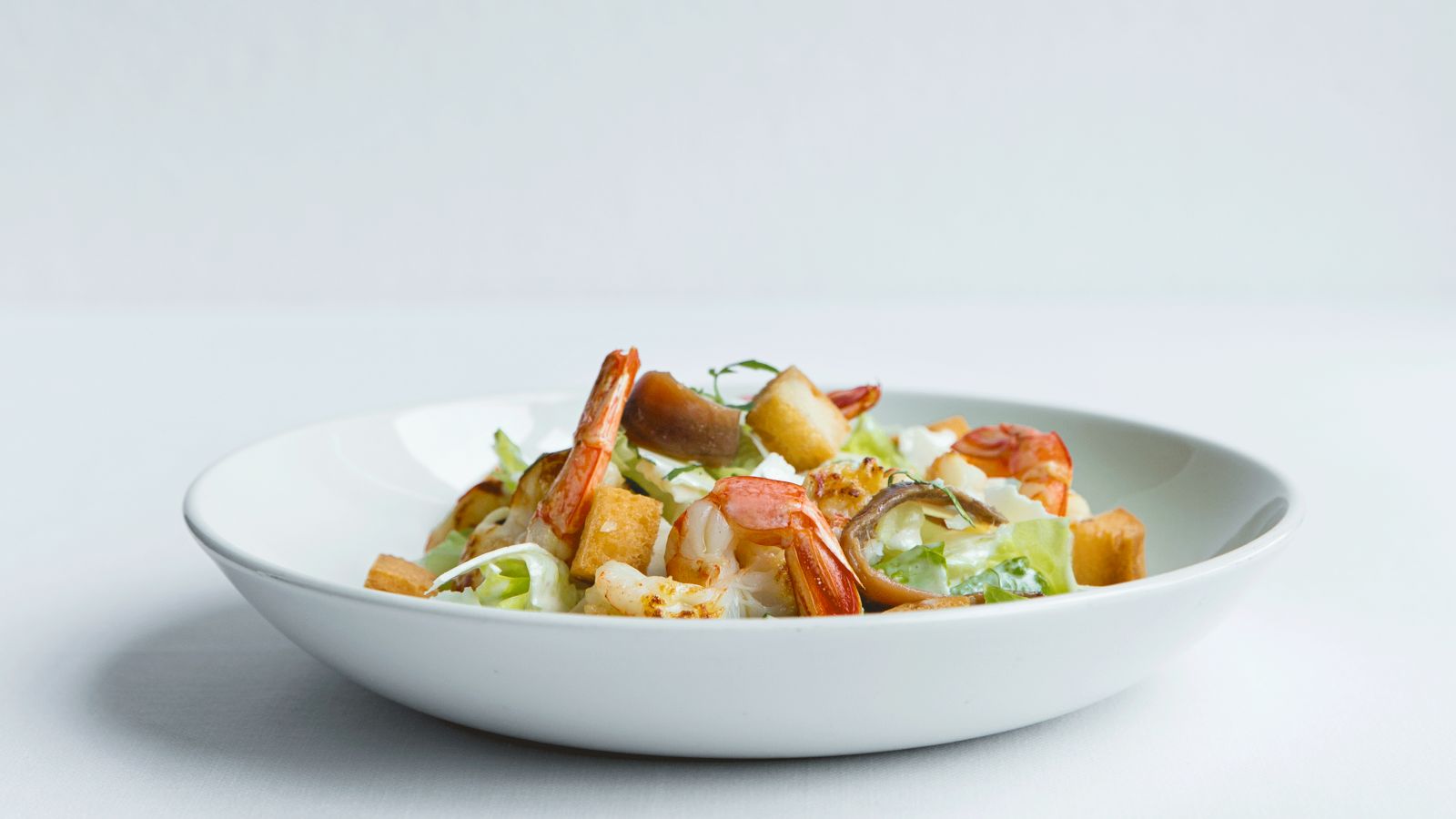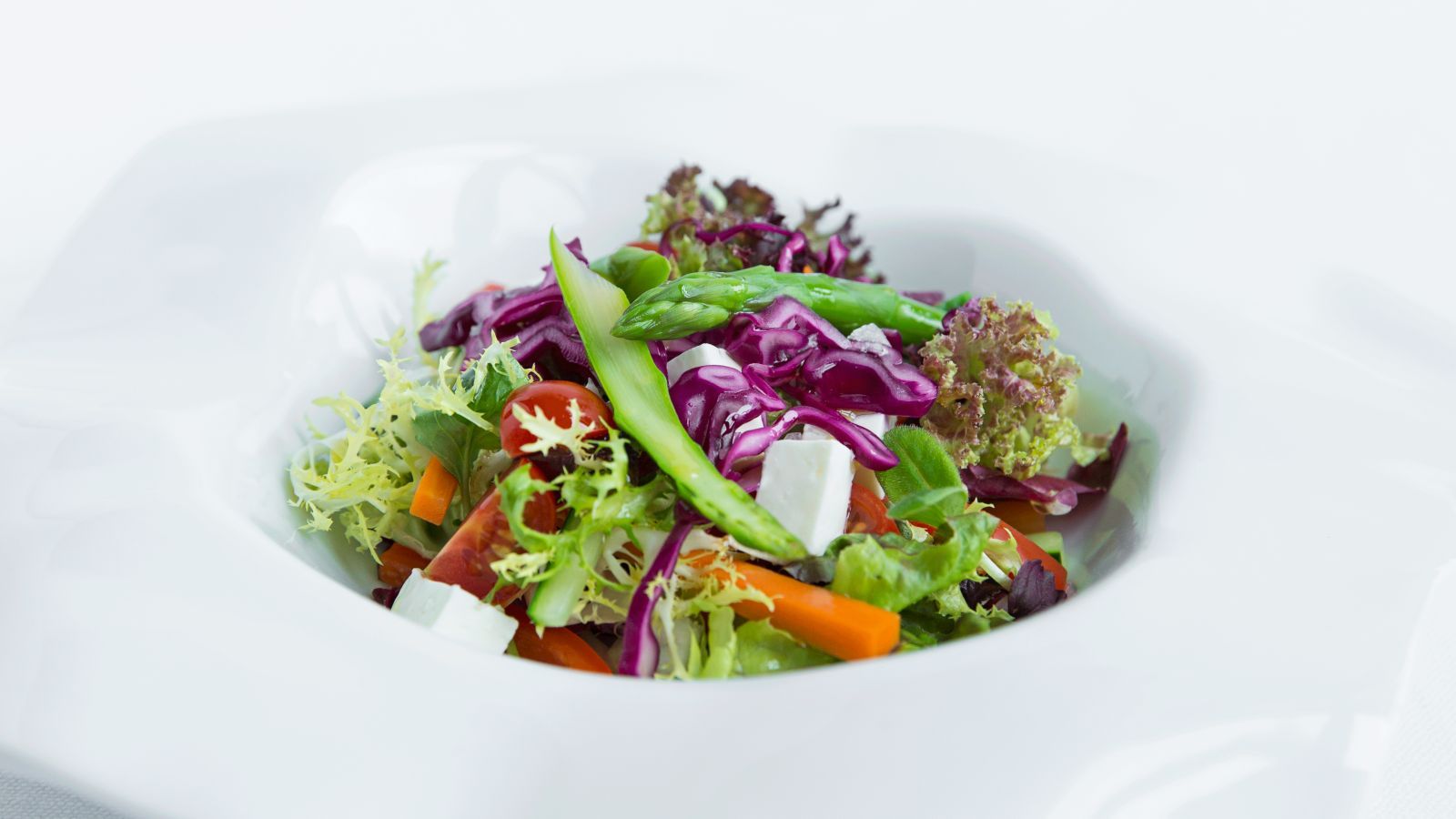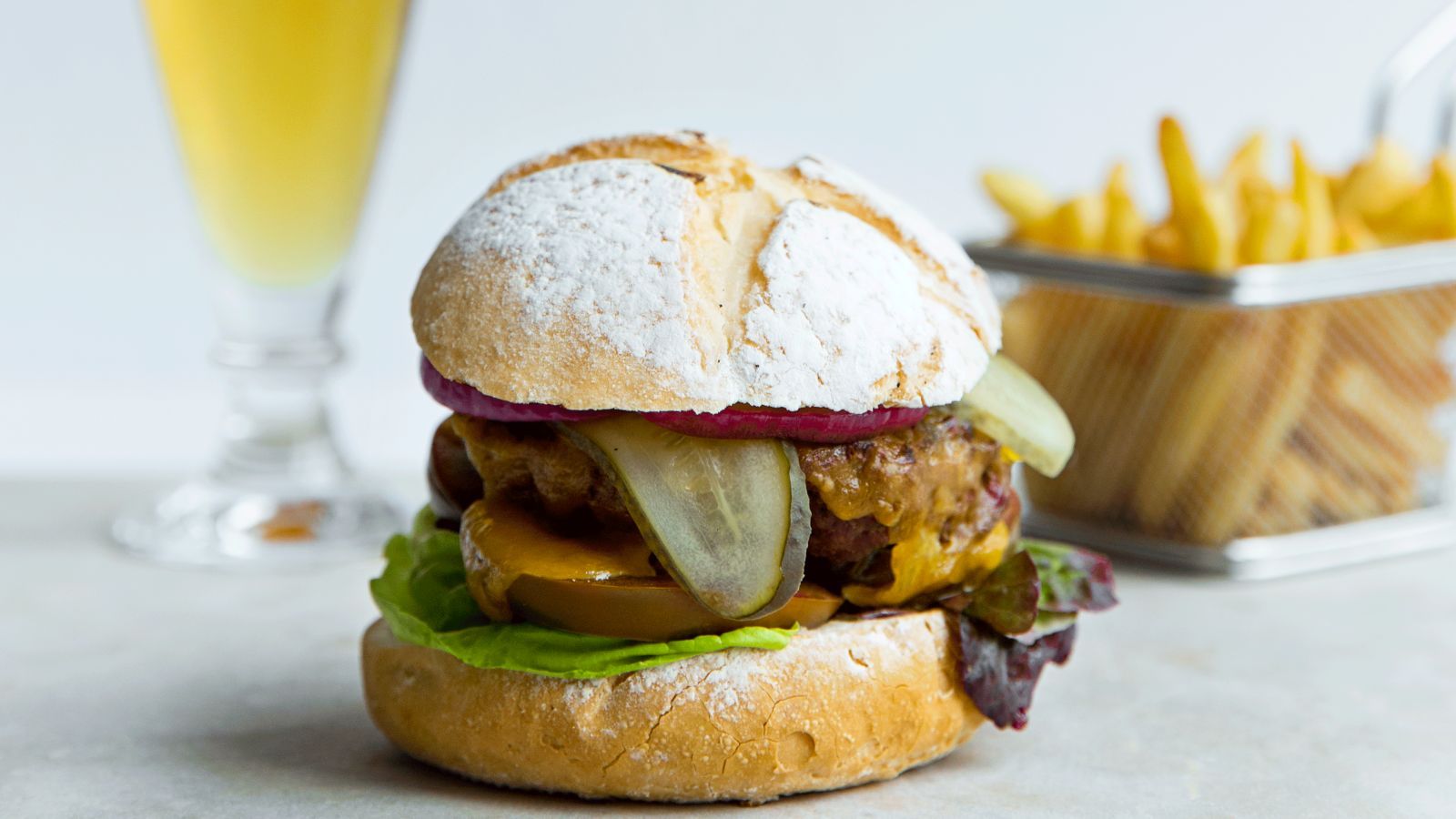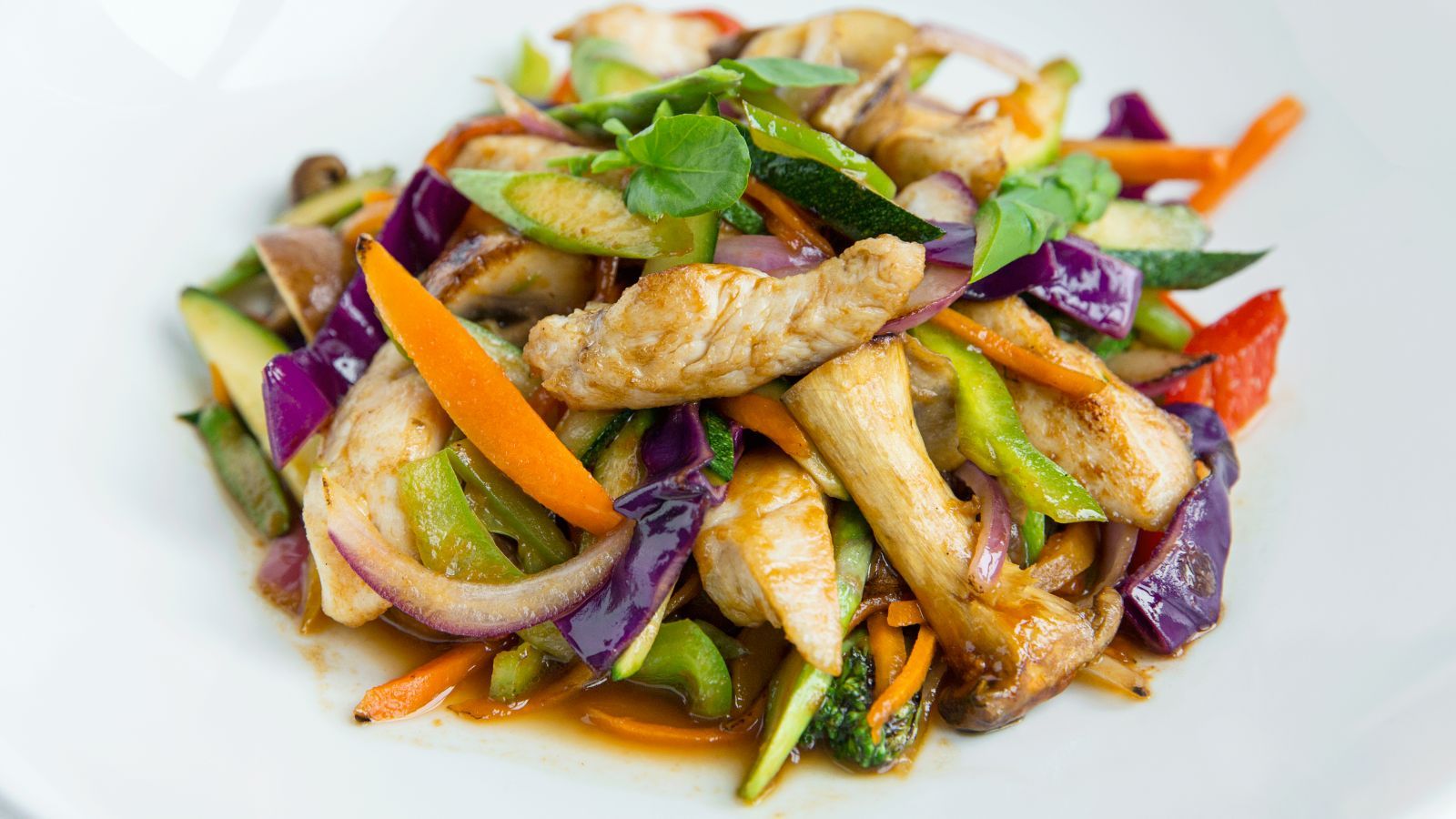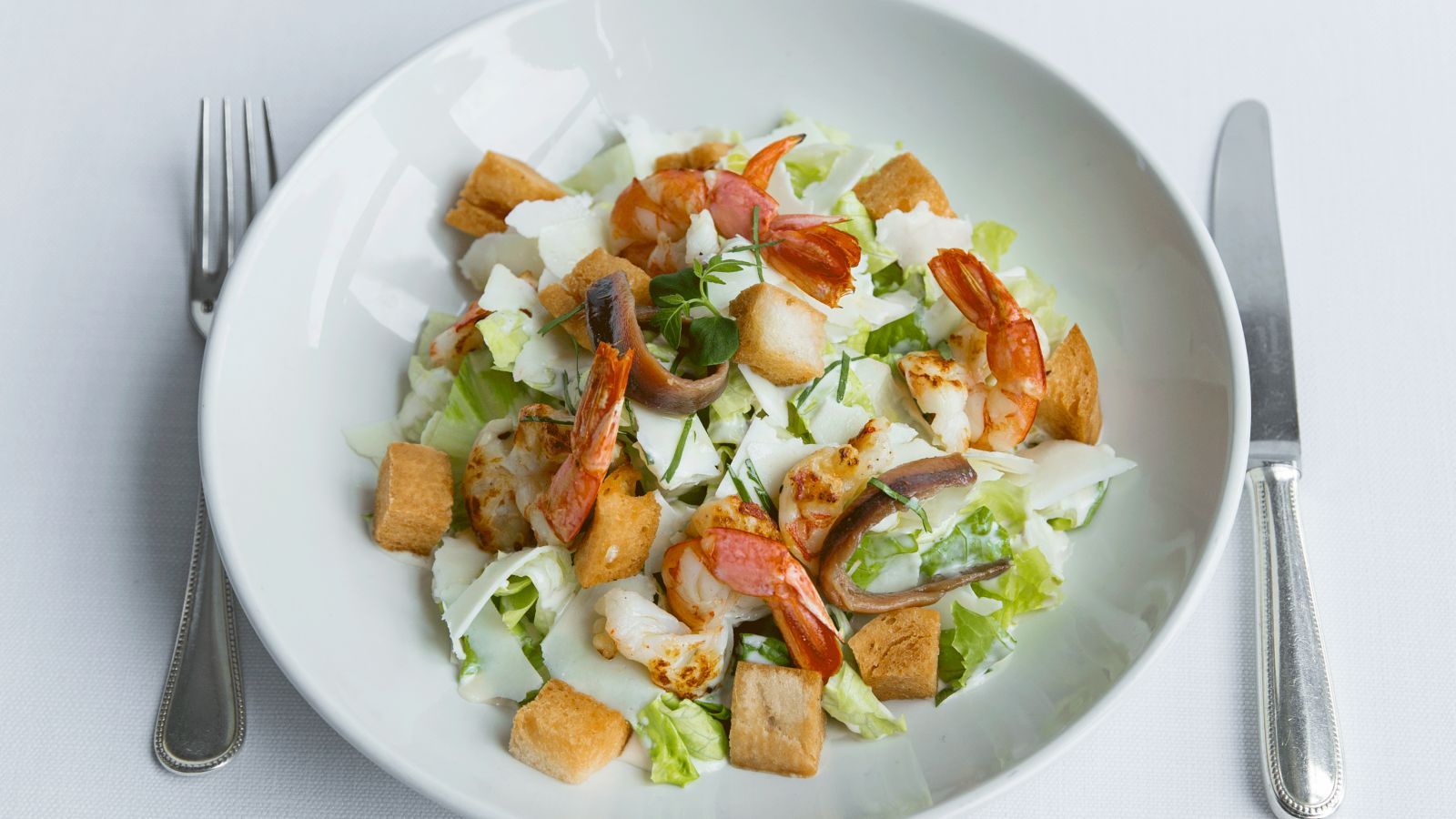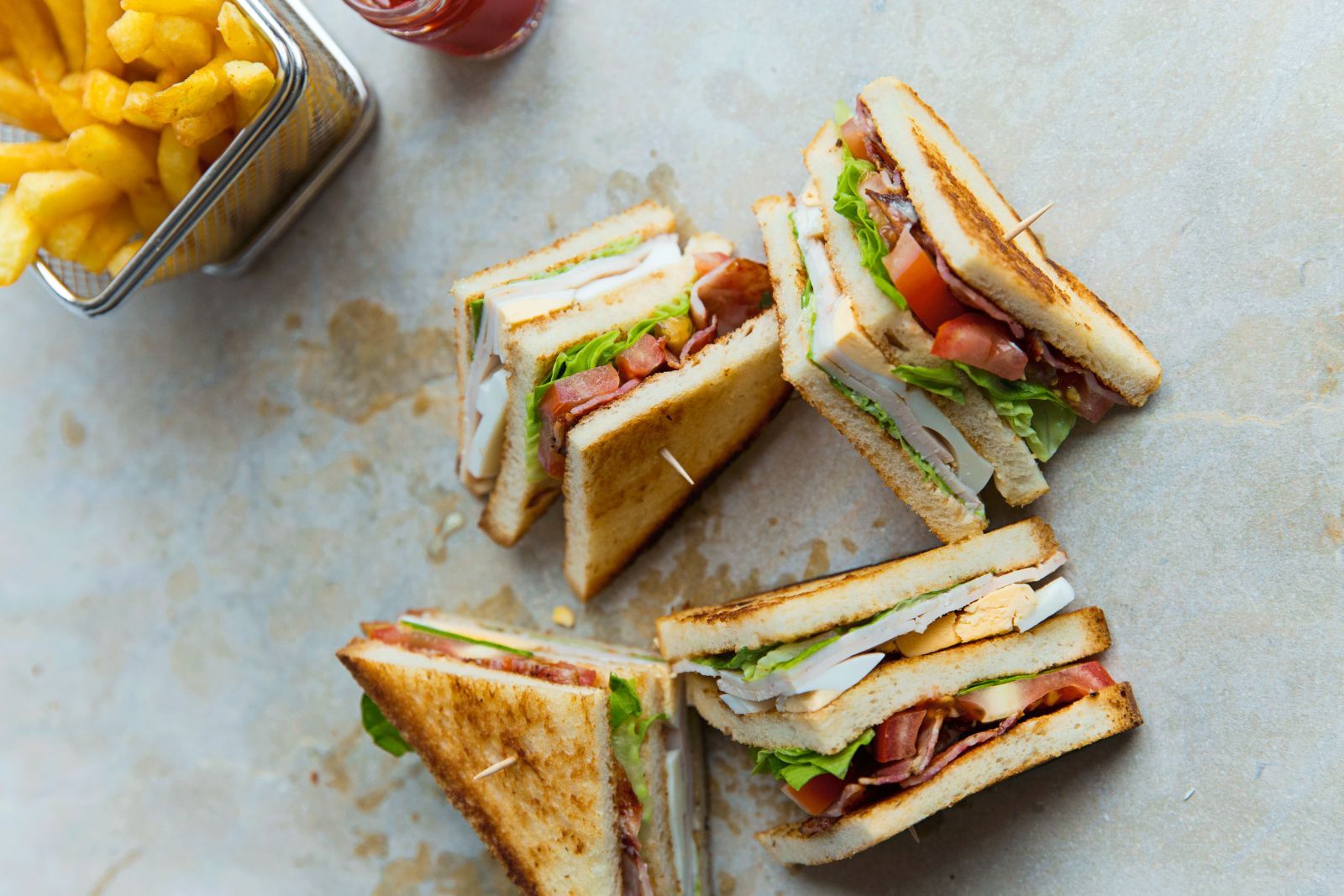 So whether you fancy the classic Club Sandwich, a plate of our delicious spaghetti or treating yourself to the famous Majorcan almond cake – we have what you're looking for. All dishes are fresh and made with the same care and quality as every menu item we create, and are served across all of our restaurants.