A Special Kind of Relaxation: Sheraton Mallorca Arabella Golf Hotel
At Sheraton Mallorca, guests can experience a special kind of relaxation. The Shine Spa offers a wide range of facilities to pamper yourself after a long day on the golf courses. For our younger guests we have a personable team at our Kids Club, with its own pool. To make the stay of our guests even more comfortable, we offer a limousine service, to see the whole Island of Majorca.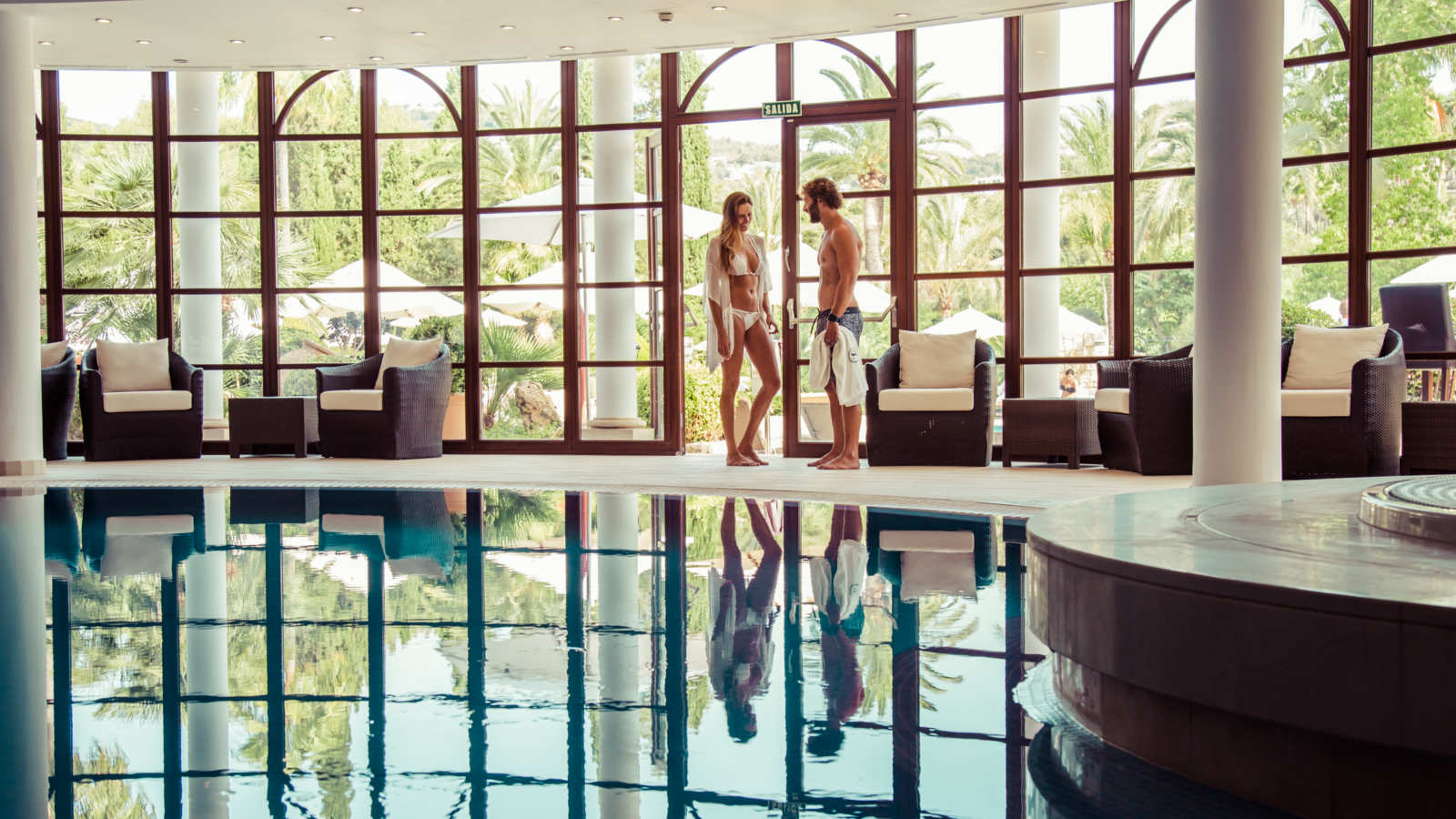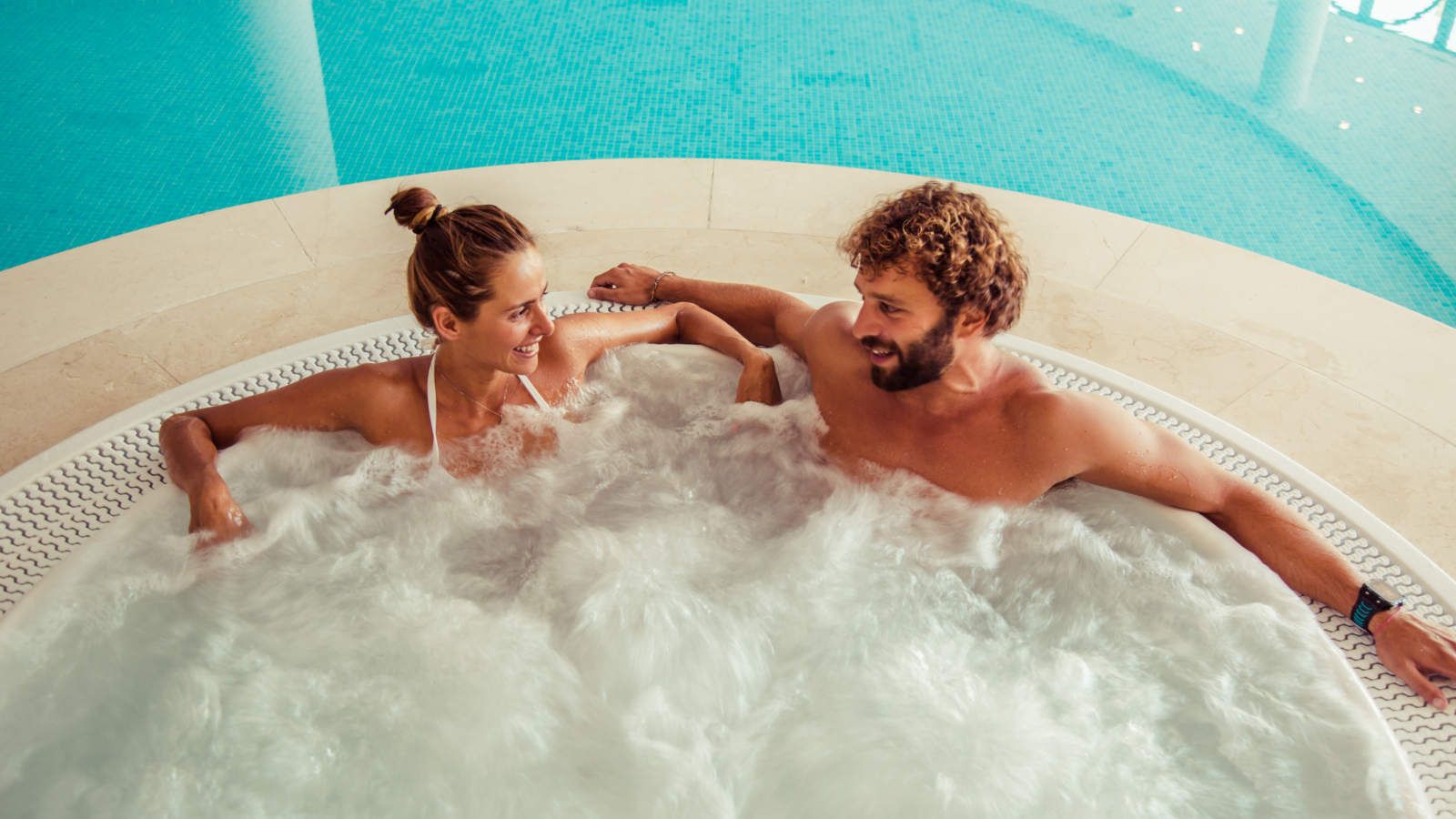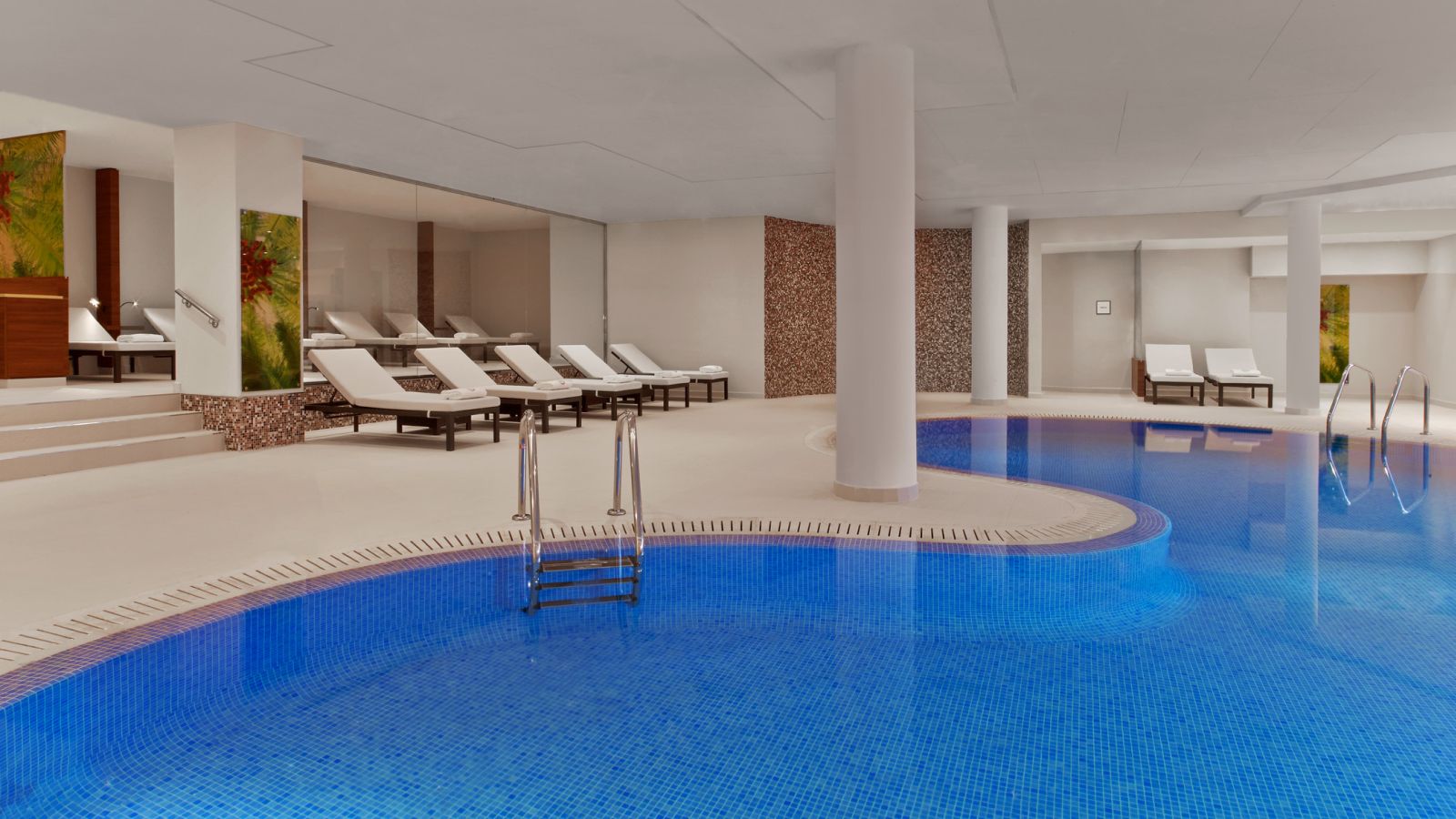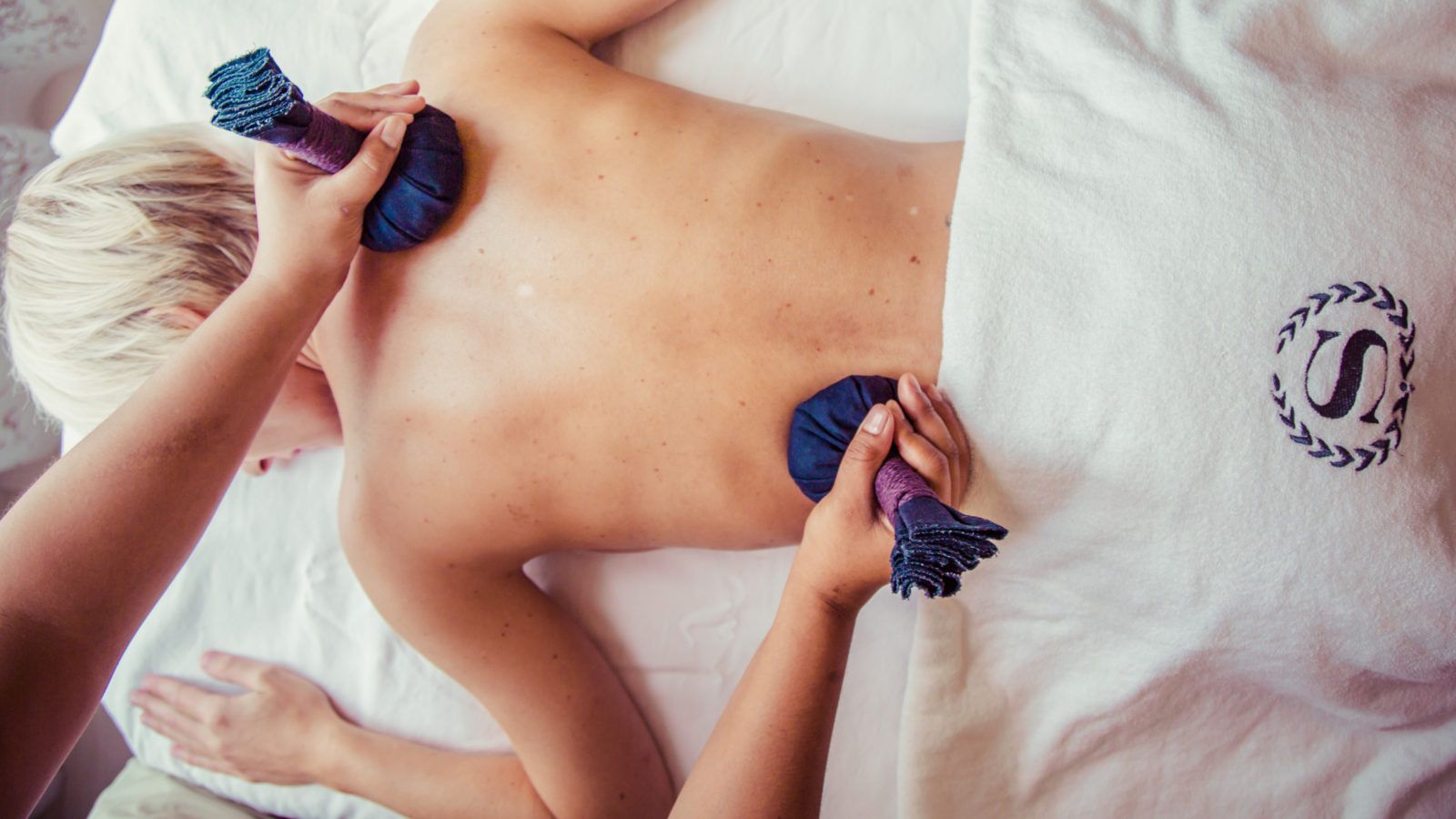 Shine Spa

Located on the pool level of Sheraton Mallorca Arabella Golf Hotel, Shine Spa for Sheraton™ is the perfect wellness experience. Recharge your batteries and be inspired by our beauty treatments and massages. Relax in the whirlpool and make use of the therapeutic benefits of the warmth, buoyancy of the water, and the water pressure massage. Adapted to modern lifestyles, the newly designed indoor pool with soothing temperatures is perfect for those looking for complete comfort and serenity.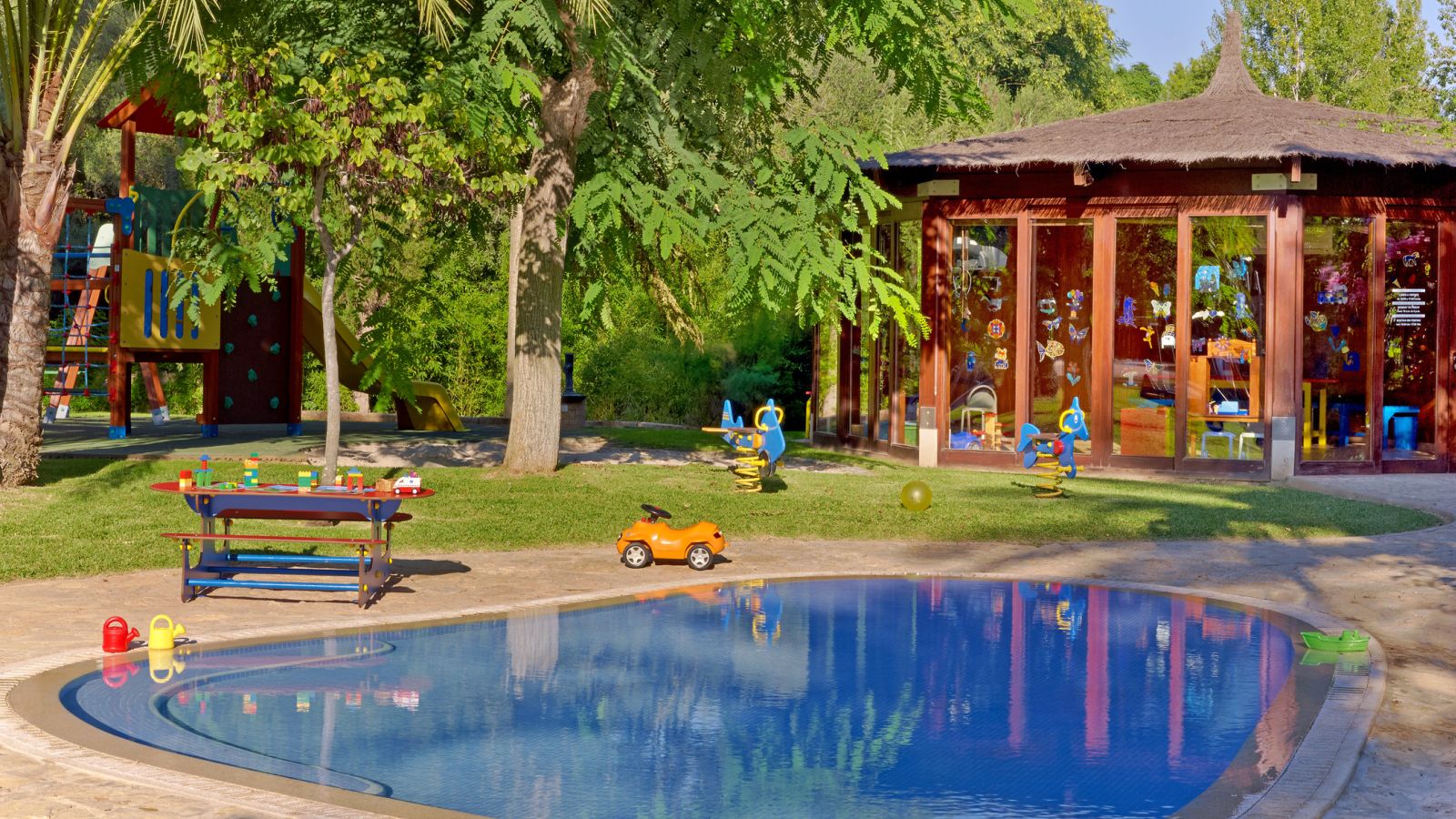 Kids' Club

The Kids' Club at Sheraton Mallorca, for children aged between 4 and 10, features its own separate playground and pool with shaded area. We offer a variety of activities, all of which are carried out under the watchful eyes of our specially-trained staff. Use of the Kids' Club is included in the room rate, however there is a charge for meals. We also offer a Kids' menu at our restaurants.
Opening hours vary depending on the season. Please check directly with the hotel for more details.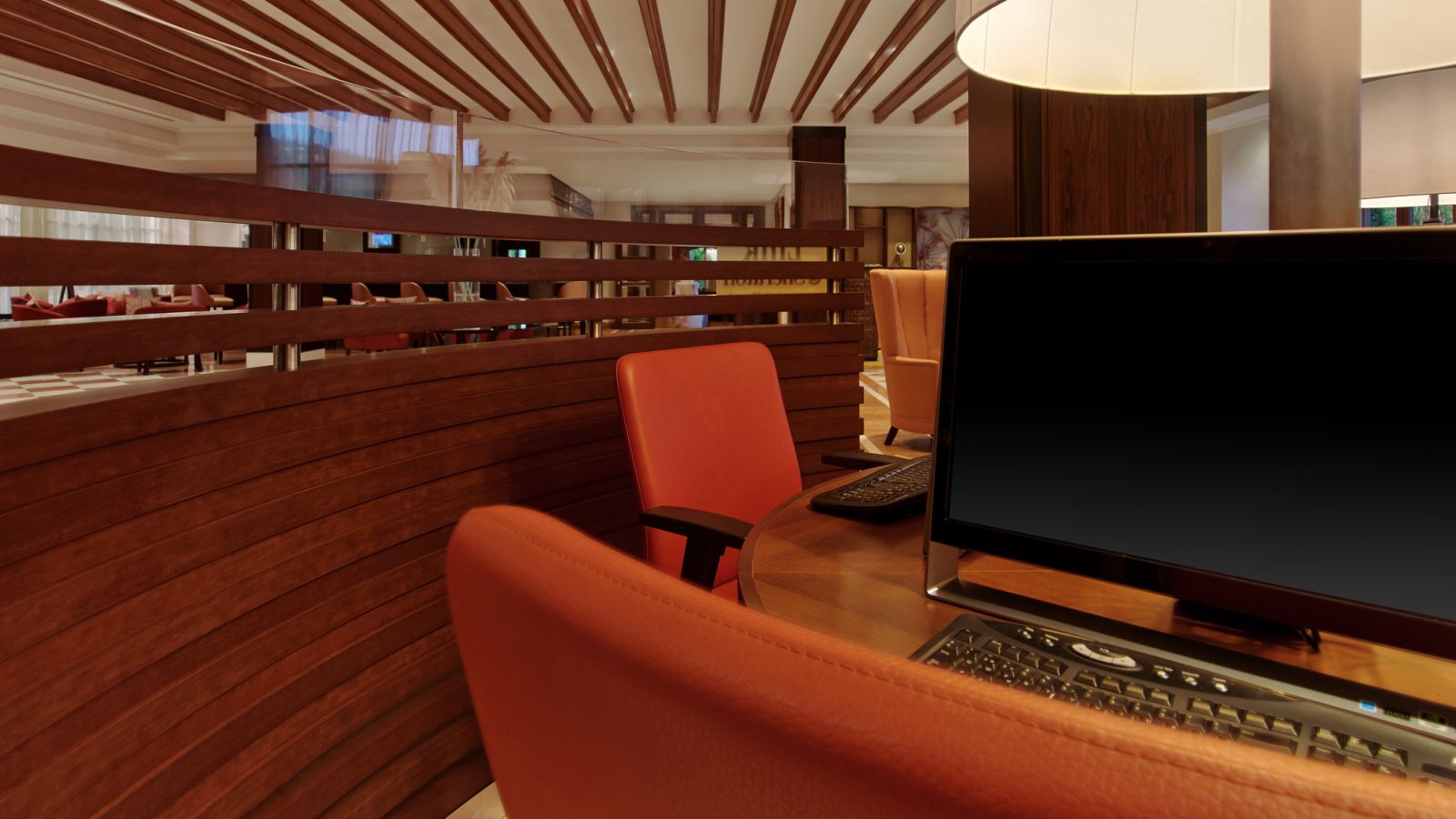 Business Center & Lobby

Our Business Center keeps you connected. Get working, check your emails or catch up on the news. With 4 computers and free WiFi, you'll have all you need to stay connected.
Relax in a comfortable and sociable lounge atmosphere in the heart of our hotel lobby, where guests can read our selection of daily newspapers and magazines, or watch our flatscreen TV.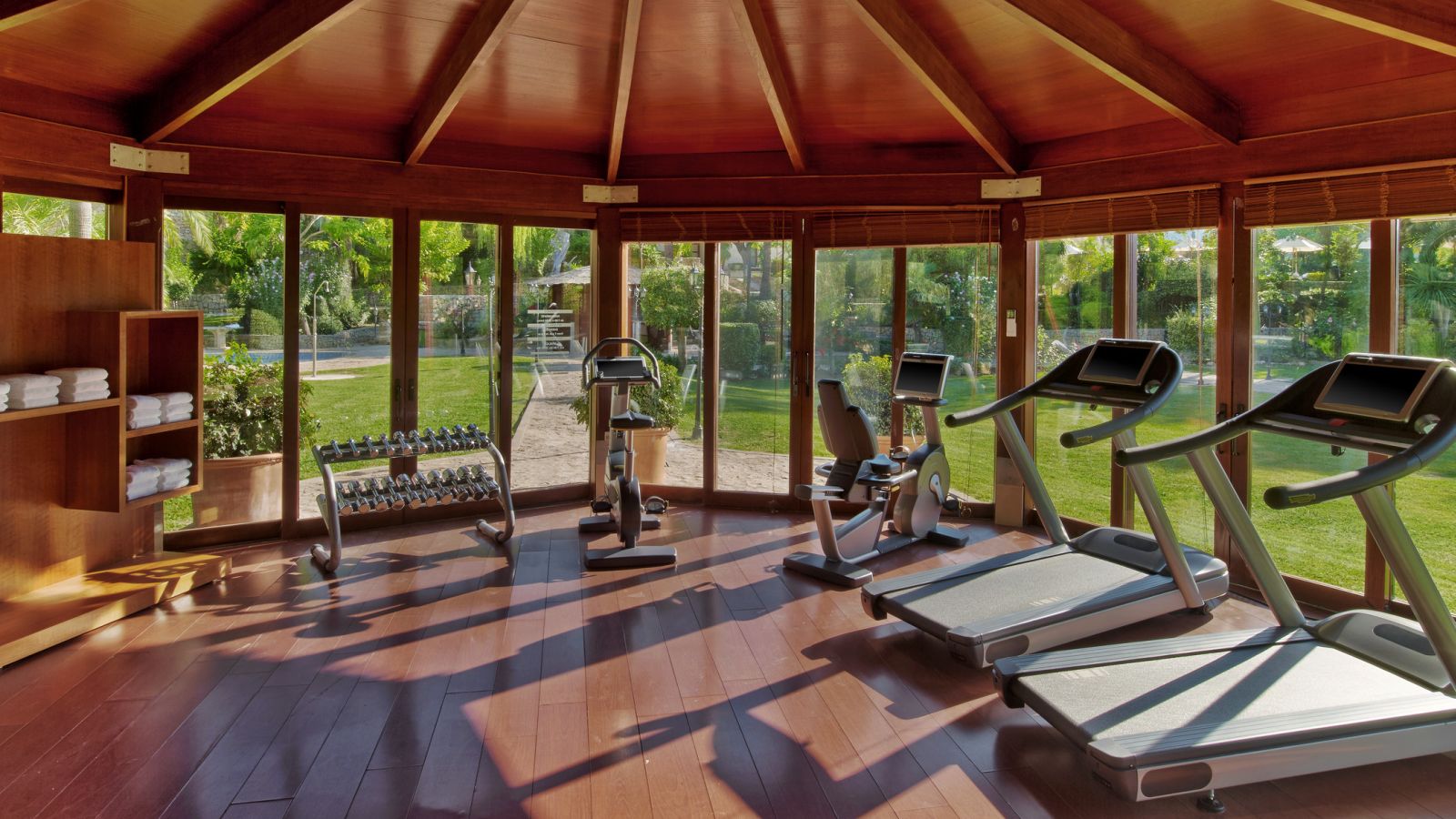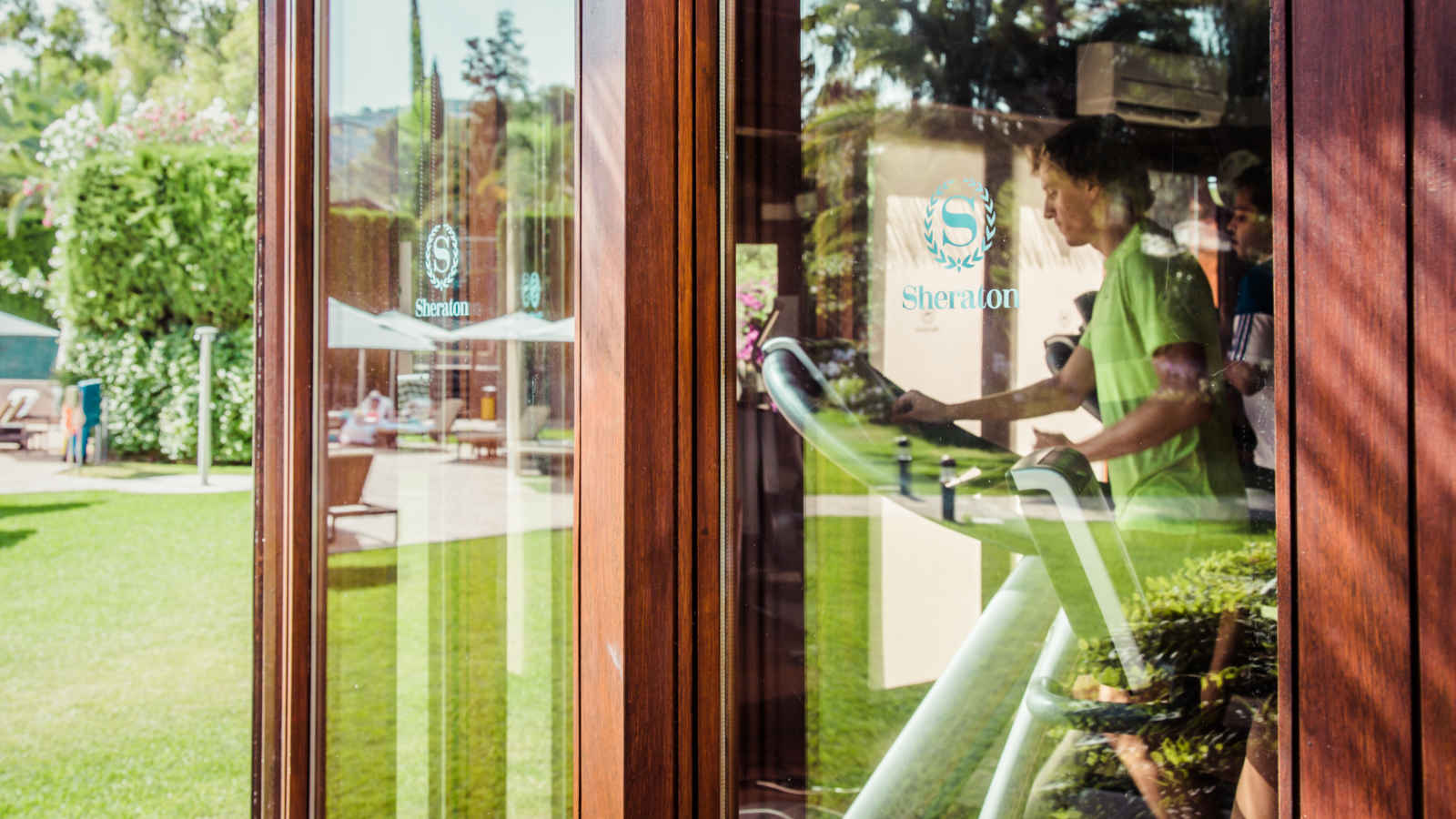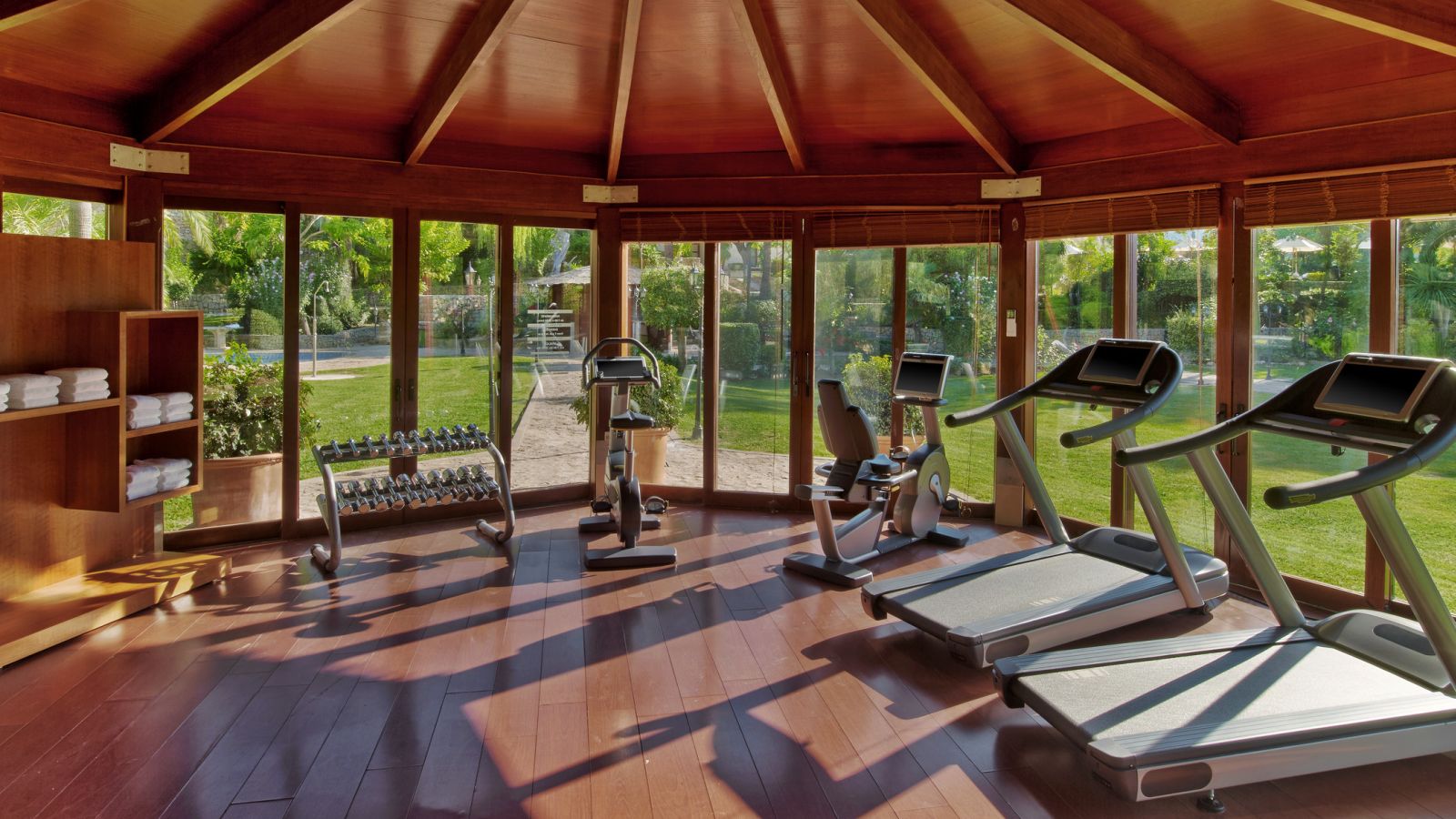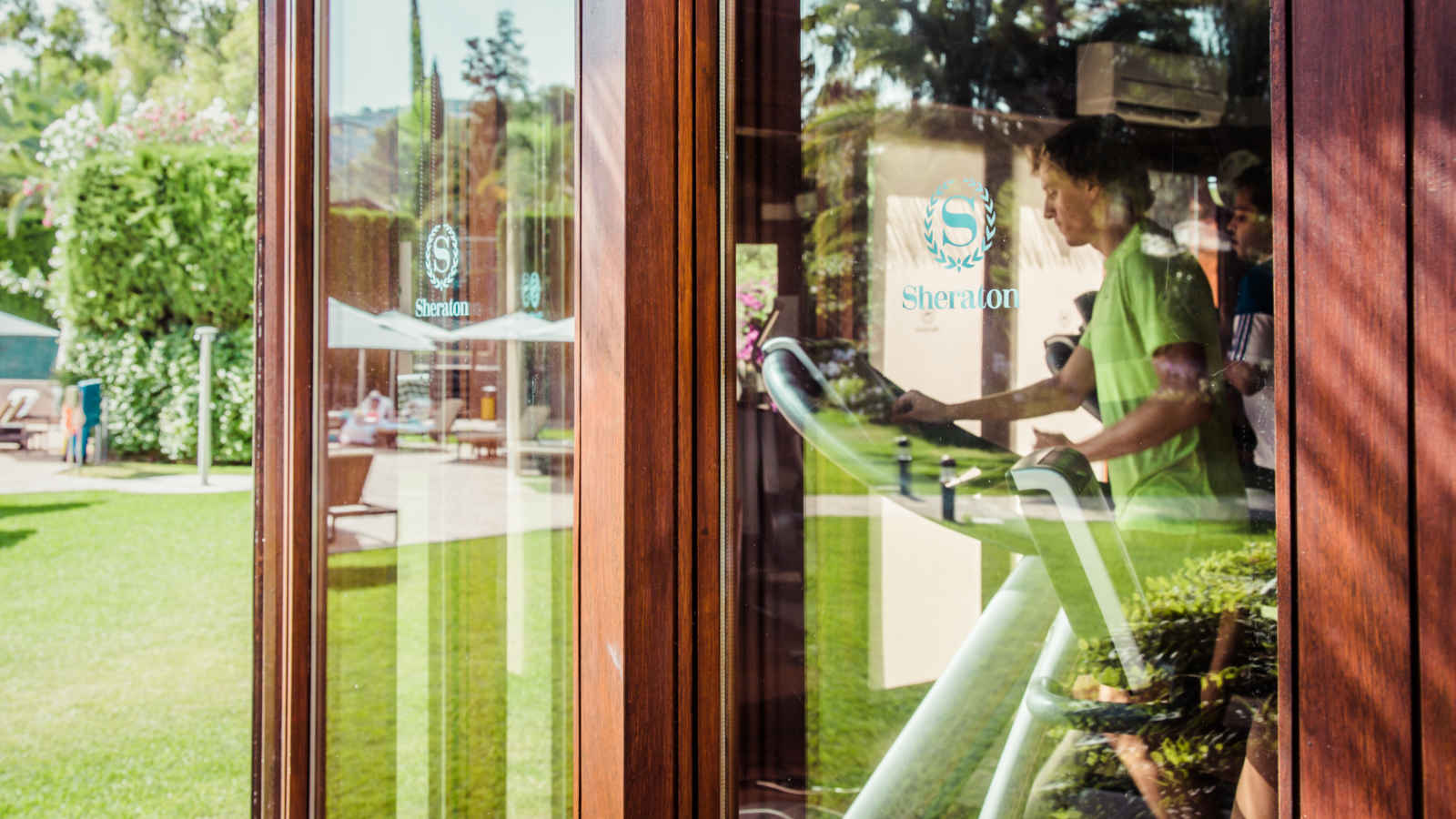 Fitness Center

Stay in shape whilst staying at Sheraton Mallorca. In addition to cardio machines there is also a weight bench for training.
In our fitness pavilion located in the garden of the hotel, you will find a selection of Technogym equipment for your different muscle groups. For more comfort you have fresh towels, water, music, television and magazines at your disposal.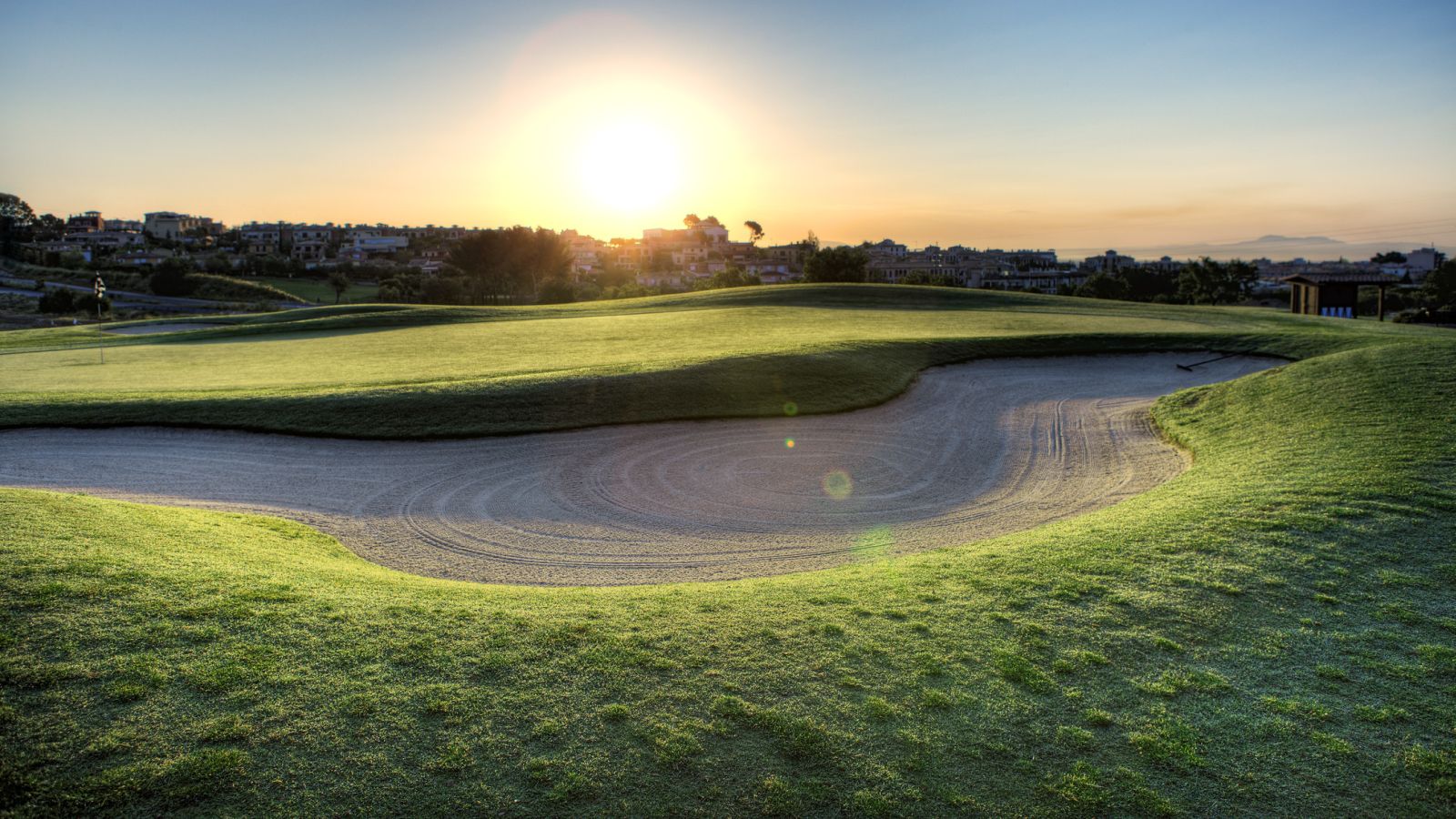 Golf

Stay at Sheraton Mallorca and enjoy four differentiated golf courses that will challenge your handicap: Golf Son Muntaner, Golf Son Vida, Golf Son Quint and Son Quint Golf Pitch + Putt. We offer a complimentary shuttle bus service between our 4 golf courses and Sheraton Mallorca Arabella Golf Hotel.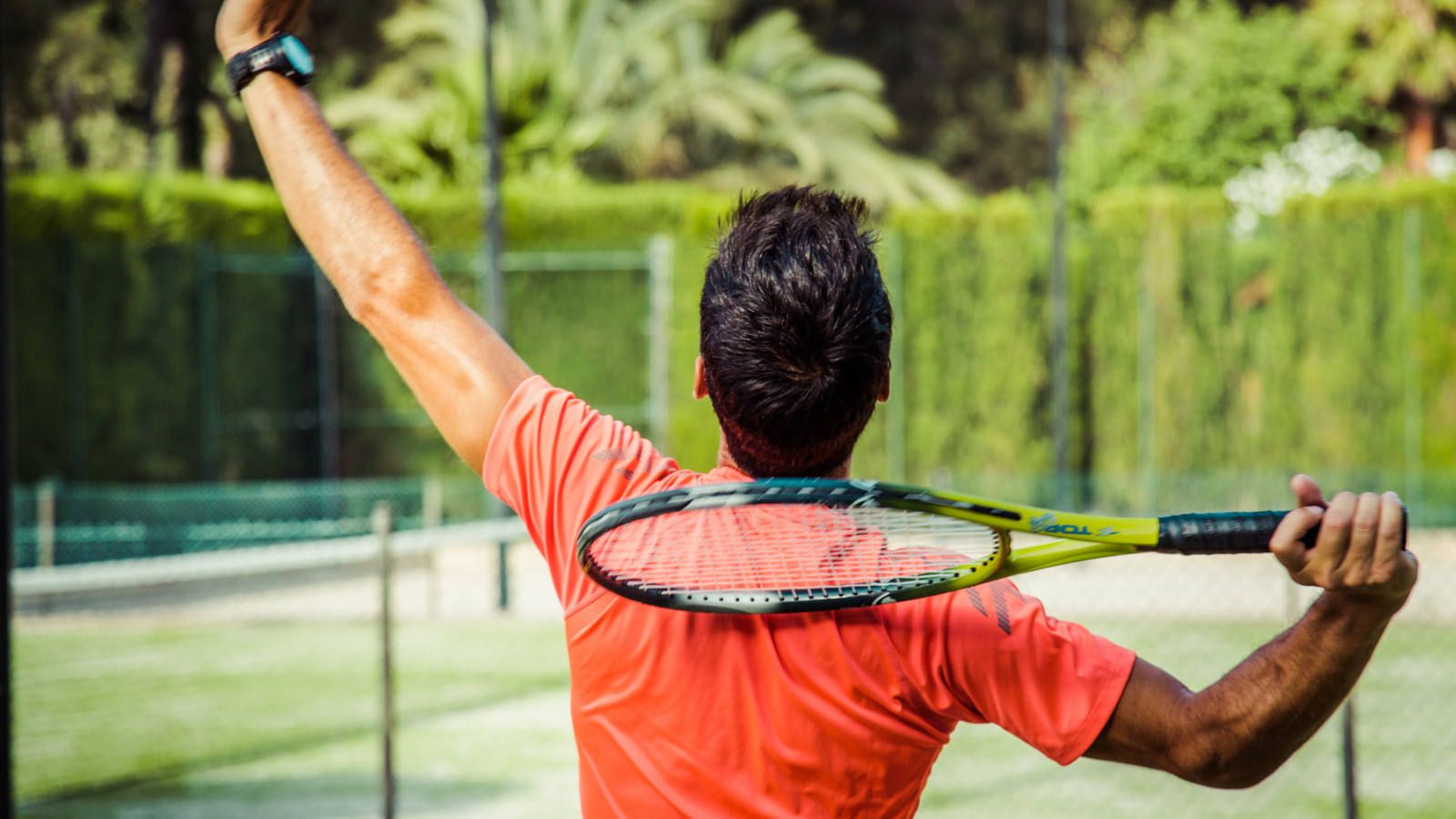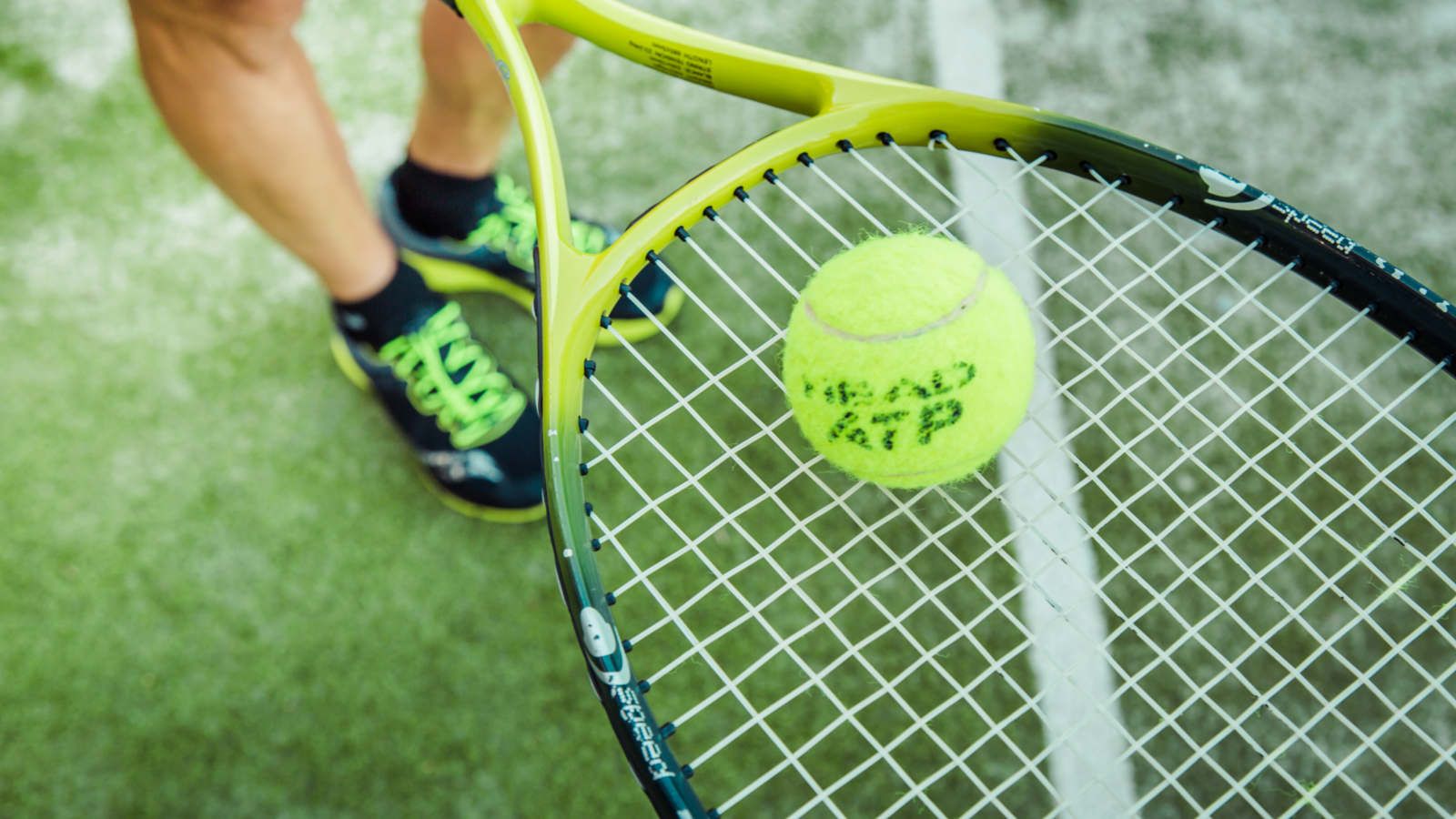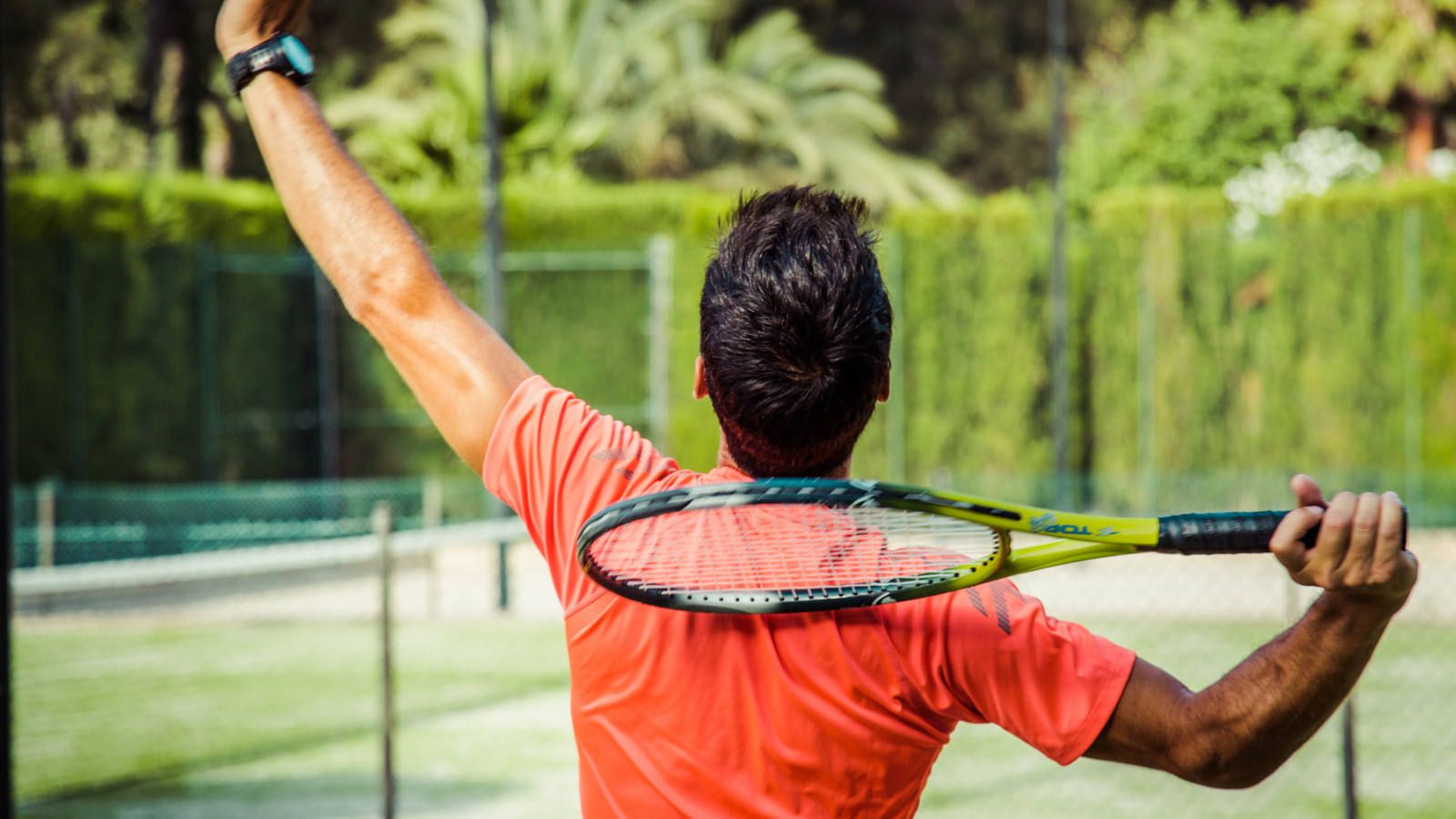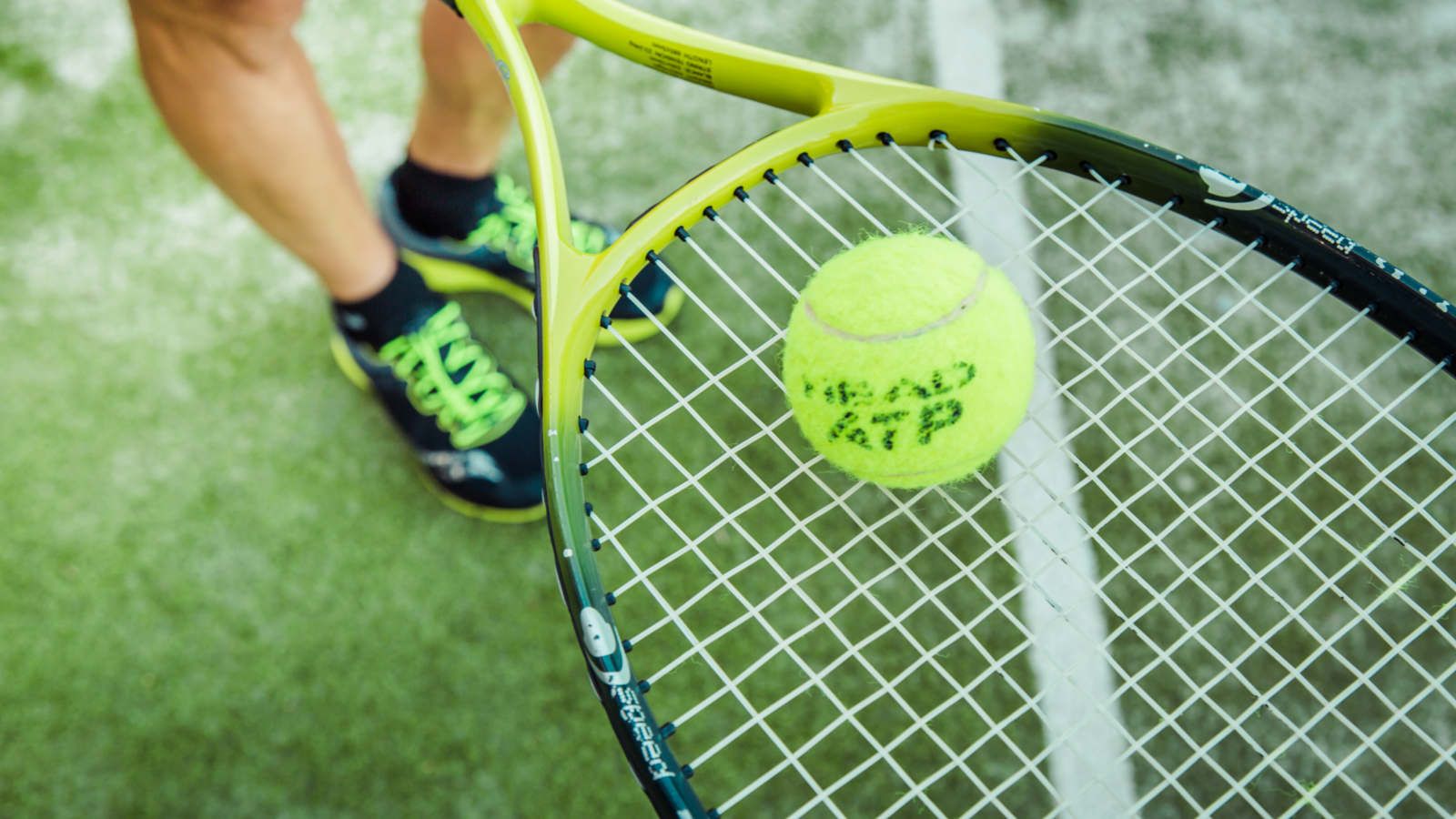 Tennis Courts

Swing your racquet on our two new Tennis courts during a fun match at the Sheraton Mallorca, or get ready for your next tournament and take advantage of our professional instructors. Private lessons are available during the summer season; reservations should be made in advance.

Courts are available on a request basis, free of charge. We provide racquets and balls free of charge for our guests. Reservations can be made through our front desk.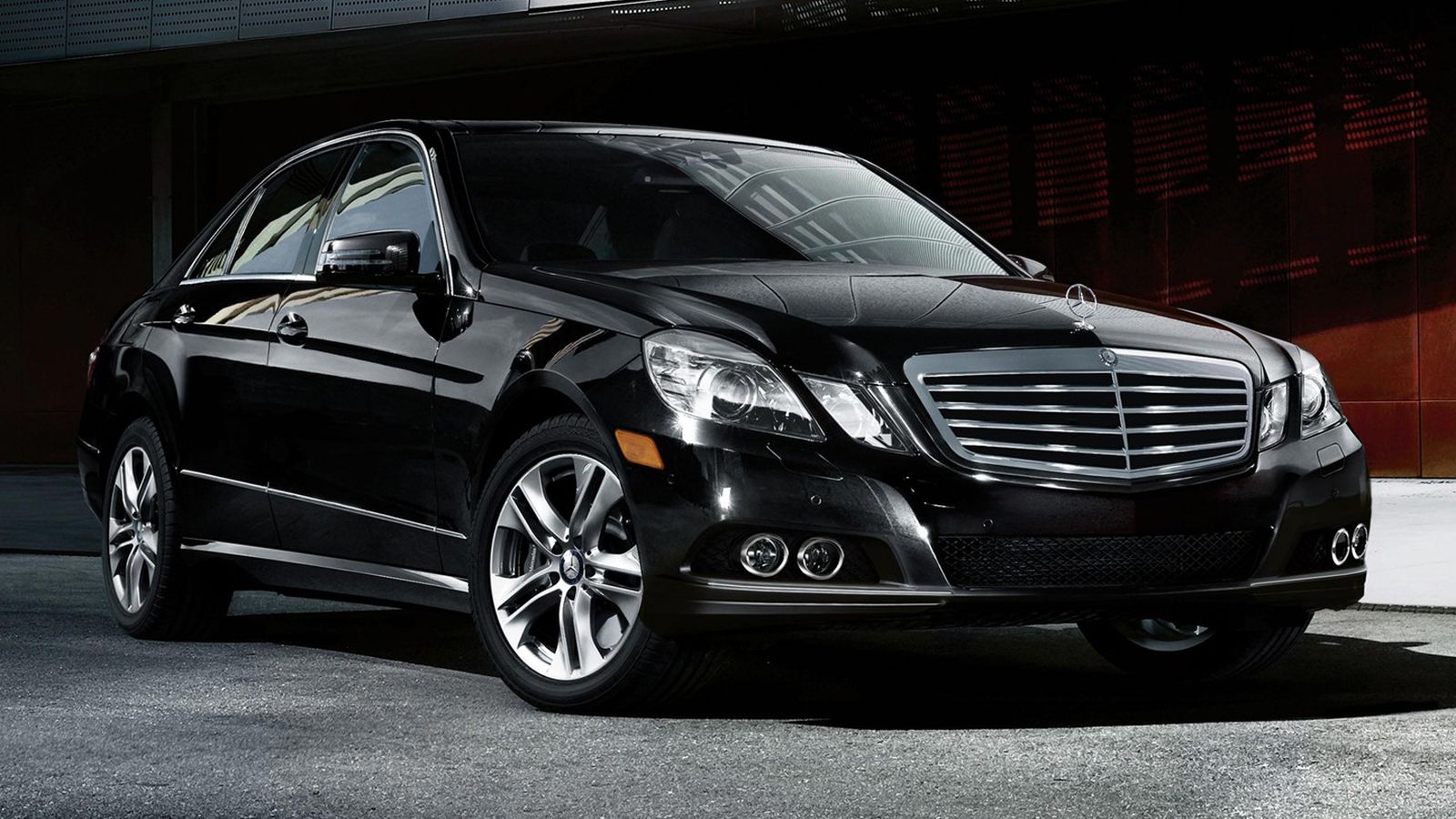 Limousine Service

Independent travel is a particular focus of our spa and golf hotel. Make your stay at Sheraton Mallorca more comfortable by reserving our private transfer service.